Update: Missing Michelle Le's Ex-Friend Arrested for Murder [VIDEO]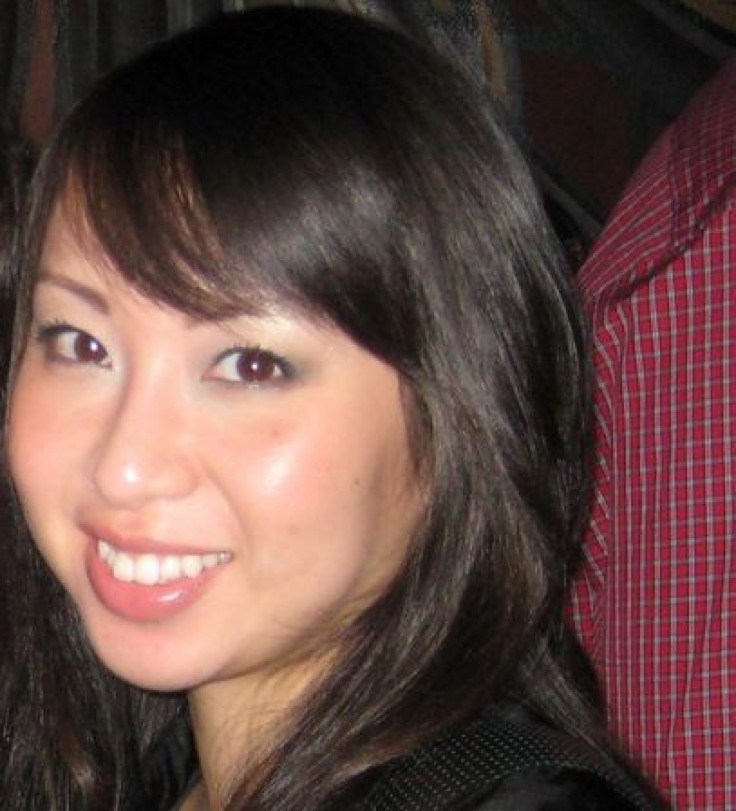 A former friend of Michele Le, a Northern California nursing student missing for more than three month, was arrested Wednesday for murdering Le.
26-year-old Michele Le vanished from a parking garage in Hayward, California on May 27 as she went to her car during a clinical lesson at Kaiser Permanente Medical Center on Hesperian Boulevard in Hayward.
While Le's family raised $100,000 in search effforts, the case has been treated as a homicide based on forensic evidence from Le's car, surveillance camera footage, cellphone records and evidence found in search warrants.
Detectives have gathered enough, and undeniable, evidence to arrest Giselle Esteban, 27, who has been a person of interest in the case.
Esteban was a former high school friend of Le, and said in an interview that she openly hated Le for destroying her relationship with her former boyfriend, but denied having anything to do with Le's disappearance.
On Wednesday, police said they believe Esteban murdered Le. While Le's body has not been found, and police have no clue as to how she died.
There's been nothing in our investigation that supports anybody else's involvement in Michelle's demise, other than Esteban, said police Lt. Roger Keener.
Police found traces of Le's blood in her 2010 Honda CRV and at the bottom of Esteban's sneakers while searching the suspect's house. The SUV was initially parked at the hospital's parking garage, but was discovered a half-mile away the day after Le's disappearance.
Security camera footage placed Esteban at the parking garage before and after Le disappeared, and physical evidence confirmed that Esteban was in Le's Honda, Keener said according to SF Gate.
Le and Esteban's cell phone records show that they traveled on a similar path from the hospital to the Niles and Sunol Canyon areas in Alameda County, according to Keener.
Keener said he could not speculate a possible motive of the murder.
We did not want to rush to judgment. We did not want to fail to turn over every possible piece of evidence, said Keener.
The reality is there isn't one piece of evidence or statement that was necessarily a tipping point. It is the totality of the circumstances as the investigation culminated.
Esteban, arrested without incident Wednesday morning, is being held without bail at Santa Rita Jail in Dublin. She is scheduled to be arraigned in Alameda County Superior Court on Thursday.
Esteban is pregnant according to law enforcement sources.
Watch the press conference announcing Esteban's arrest on Wednesday:
Must Read: Michelle Le Ex-friend Arrested on Murder Suspicion
© Copyright IBTimes 2023. All rights reserved.