US Is Paying For SpaceX's Starlink Internet In Ukraine; Could Cost Hundreds Of Millions Annually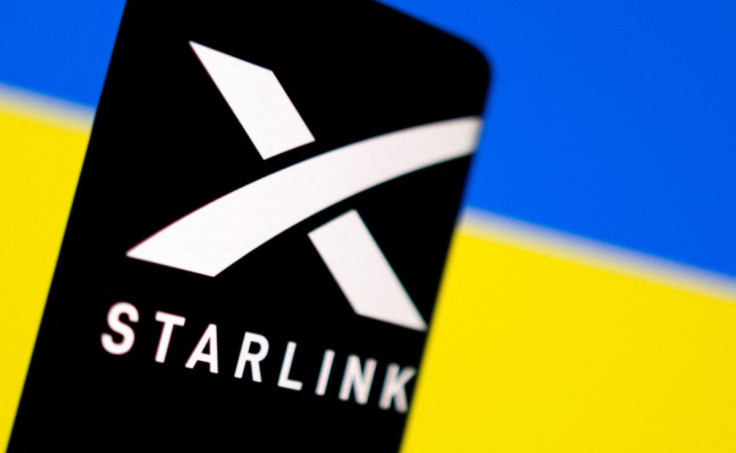 KEY POINTS
Ukraine uses SpaceX's Starlink service for battlefield communication
Musk previously said the Starlink operation in Ukraine is costing SpaceX $80 million
SpaceX's director of government sales said the operation could cost $400 million within the next year
The Department of Defense on Thursday revealed it is paying for Elon Musk's Starlink satellite internet service to provide online connectivity to Ukraine amid the war.
The Pentagon has signed a contract to obtain the satellite service for wartorn Ukraine where its troops have used it for a variety of war efforts, including battlefield communication, monitoring Russian military movements and controlling their network of surveillance drones.
"We continue to work with a range of global partners to ensure Ukraine has the resilient satellite and communication capabilities they need. Satellite communications constitute a vital layer in Ukraine's overall communications network and the department contracts with Starlink for services of this type," the Pentagon said in a statement.
The Pentagon did not reveal any further details about the contract, including when the contract was signed and how much it could cost taxpayers. However, previous estimates from U.S. defense officials said the Starlink service could cost hundreds of millions of dollars annually, per The Washington Post.
Ukraine began using Starlink's satellite internet service when it first arrived in February 2022, days after Moscow launched the war. At the time, Musk had been funding the project through private donations and a separate contract with a U.S. foreign aid agency.
In October, Musk hopped on Twitter where he suggested that SpaceX, the company behind the Starlink satellites, could not continue to cover the cost of Starlink in Ukraine. He also added that the operation in Ukraine is costing SpaceX "$80 million and will exceed $100 million by the end of the year."
"SpaceX is not asking to recoup past expenses, but also cannot fund the existing system indefinitely and send several thousand more terminals that have data usage up to 100X greater than typical households. This is unreasonable," he wrote in a tweet.
SpaceX's director of government sales also sent a letter to the Pentagon saying the company can no longer fund the service. The director of government sales also asked the Defense Department to pick up the tab for Ukraine's government and military use of the satellite service, noting that the operation would cost over $120 million for the rest of the year and could cost about $400 million for the next 12 months.
It is unclear how many Starlink satellites have been sent to Ukraine since the war began. In December, Bloomberg noted that Ukraine has received about 22,000 Starlink antennas since Russia's invasion and was expected to receive 10,000 more. It is unclear if the 10,000 additional Starlink satellites were sent to Ukraine.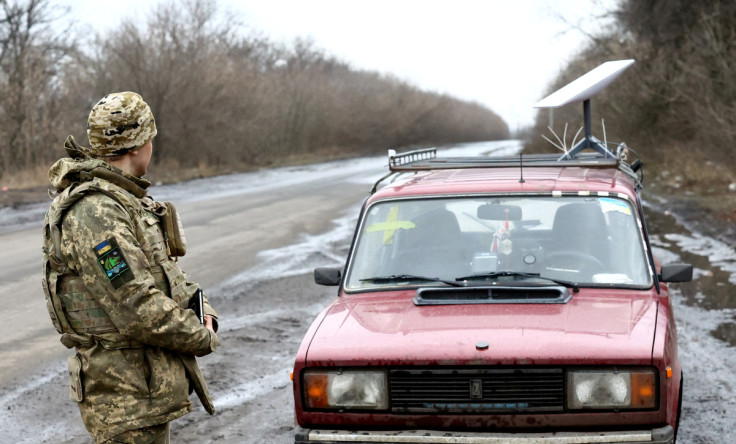 © Copyright IBTimes 2023. All rights reserved.