USDC Payments Now Available On Shopify Via Solana Pay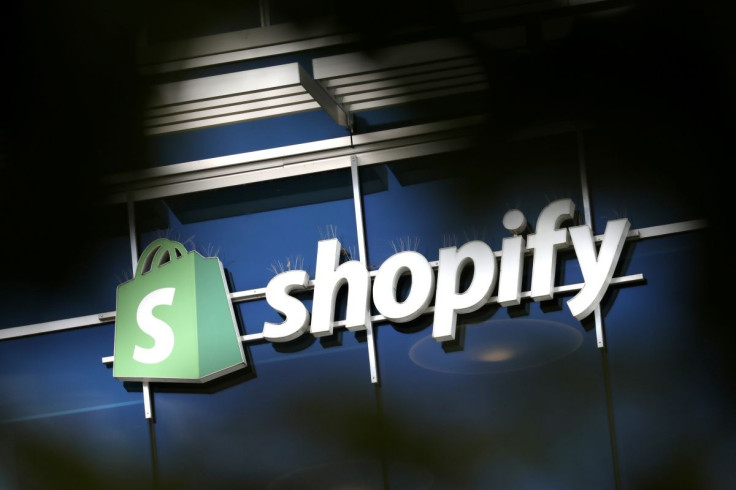 KEY POINTS
The integration enables "immediate, direct payment settlement" of USDC
Other crypto assets are expected to be added to the integration in the future
The development came after the SEC deemed SOL a security
Payment protocol Solana Pay has integrated with Shopify, which will allow customers using the e-commerce platform to pay using USD Coin (USDC).
"With no intermediary, Solana Pay eliminates bank fees, chargebacks and holding times while enabling immediate, direct payment settlement of USD stablecoins compatible with Solana," Solana Labs said in a press release.
Through the integration, customers will now be able to connect their Solana crypto wallets to Shopify and make transactions on-chain using USDC.
The company added that an "extra benefit" for customers using Solana Pay is payments become a "gateway" for Web3-enabled commerce experiences such as NFT-based loyalty programs and token-gated offers.
Josh Fried, head of commerce business development at Solana Foundation, said the integration gives millions of merchants "a more dynamic and efficient payment choice." Consumers, on the other hand, will benefit from the convenience and increased utility of paying for goods or services using digital dollar currencies.
Fried told CoinDesk that USDC transactions under the integration will be settled almost instantly unlike credit card payments that may take up to a few days to be cleared.
A representative for Solana Foundation told the outlet that other crypto assets besides USDC are expected to also join the integration in the future.
Fried said there are crypto-focused teams that have agreed to integrate Solana Pay on their Shopify storefronts, including MonkeDAO, Mad Lads and Helius.
The development came following the recent delisting of some major cryptocurrencies, Solana's native cryptocurrency SOL included.
Earlier this month, crypto exchange Bitstamp announced plans to cease trading SOL and other tokens for U.S. users starting Aug. 29. The exchange said new orders involving SOL and six other digital assets will be disabled and existing orders across the trading pairs will be canceled. The exchange cited results of a recent evaluation of market developments as the reason for the delisting move.
In June, brokerage firm Robinhood also delisted SOL, Polygon (MATIC) and Cardano (ADA), days after the U.S. Securities and Exchange Commission (SEC) deemed the said assets as securities.
The SEC said in its complaint against Binance earlier in June that SOL and nine other tokens were securities. In its filing, the financial regulator said Binance "unlawfully solicited U.S. investors to buy, sell and trade crypto asset securities through unregistered trading platforms."
Amid the recent exchange-related setbacks, Solana's recent integration with Shopify has been hailed as a significant development in the industry.
Blockchain developer Patrick Hansen said developments as such are "the types of 0-1 improvements powered by crypto that can lead to real, sustainable adoption."
Crypto content creator @LitecoinYagami said the integration can affect the following aspects of transactions positively: payments, fees, accessibility and marketing.
© Copyright IBTimes 2023. All rights reserved.