Valentine's Day 2017 Gifts For Mom: 5 Presents That Will Put A Smile On Her Face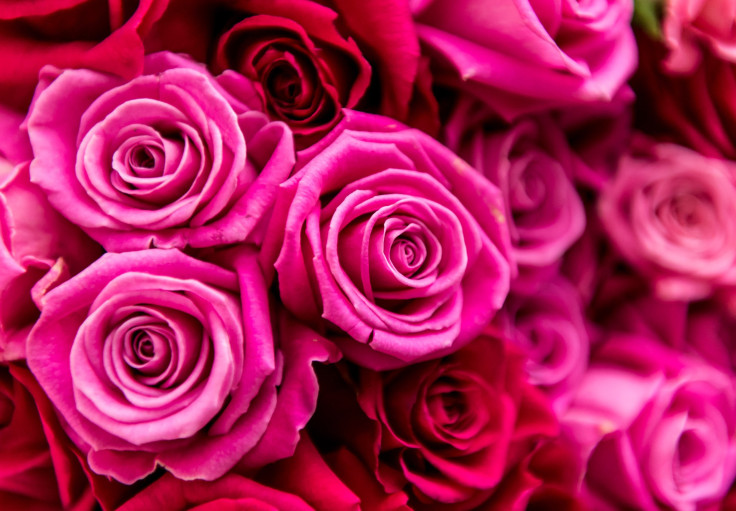 Valentine's Day is all about the love, and while some people might be spending Tuesday single and ready to mingle, it is always worth remembering to give mom a present to show some gratitude and love. Since holiday gifts options are endless, getting mom anything from a teddy bear to new pajamas will certainly put a smile on her face.
With the day of love right around the corner, here are five easy, affordable gifts to give mom on Valentine's Day as a way to show her thought and appreciation: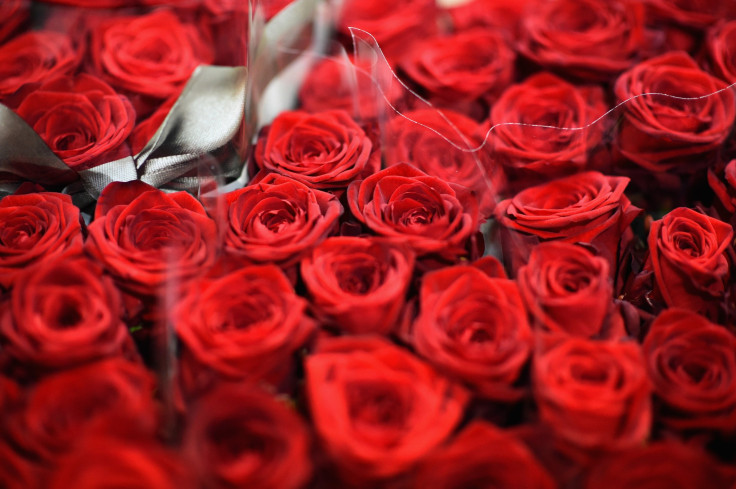 Flowers
What mom doesn't love flowers? The array of options is endless, whether mom loves a bouquet of roses or a simple vase of orchids. Prices vary depending on the number of flowers and place of purchase, however, a beautiful bouquet is easily attainable for under $25. Experts recommend ordering in advance so as to not rush the day of to find a fresh bunch before it all sells out, although larger grocery stores will typically have some bouquets left for those running late.
Cashmere sweater
For shoppers who want to splurge on a fancier gift, a cashmere sweater is always the way to go. The garment is typically more expensive because of the production process and its availability. Cashmere is a soft article of clothing that comes from the undercoat of goats, making it much more warmer than wool. Affordable cashmere sweaters can be found at retail outlets like Nordstrom Rack.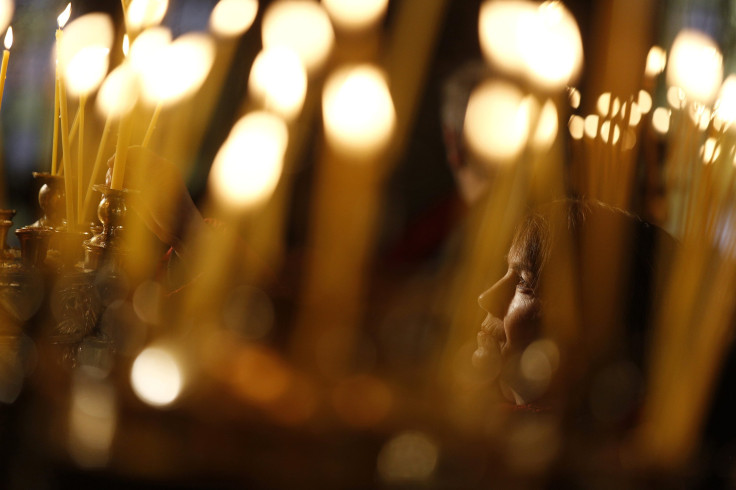 Candles
Buying mom some candles is fitting for any special occasion, especially during the cold winter when most people want to curl up under some blankets, read a book and light a candle for some relaxing ambiance. Stores like Yankee Candle and Bath & Body Works have the latest scents including deals on last season's products, but most department shops will also have sections for inexpensive candles.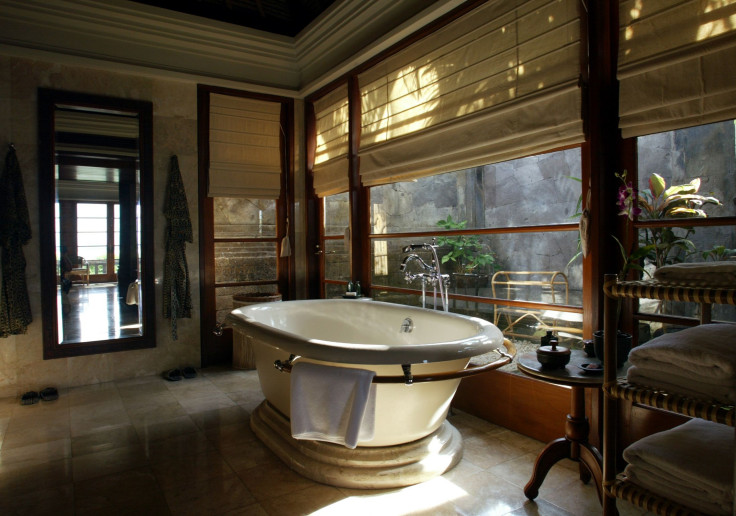 Bath products
While candles sooth and relax a person after a long day, there's nothing quite like a bubble bath. Stores like Lush carry dozens of options for a fun or soothing bath, as well as holiday gift sets for those who just want to quickly run in and make a purchase.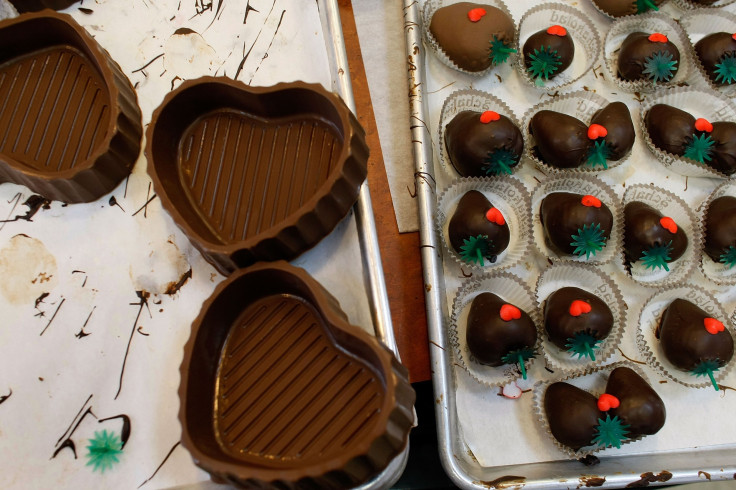 Chocolate
When all else fails, or there's the dilemma of dealing with a very tight budget, chocolate is the way to go. Manufacturers like Godiva Chocolatier specialize in their chocolate products, providing endless possibilities to purchase some sweets. Whether mom is a dark chocolate lover or has a sweet tooth for white chocolate, there is bound to be a store around the corner with goodies for Valentine's Day.
© Copyright IBTimes 2023. All rights reserved.
FOLLOW MORE IBT NEWS ON THE BELOW CHANNELS