Vicki Gunvalson Reveals Lupus-Stricken Daughter Almost Died After Surgery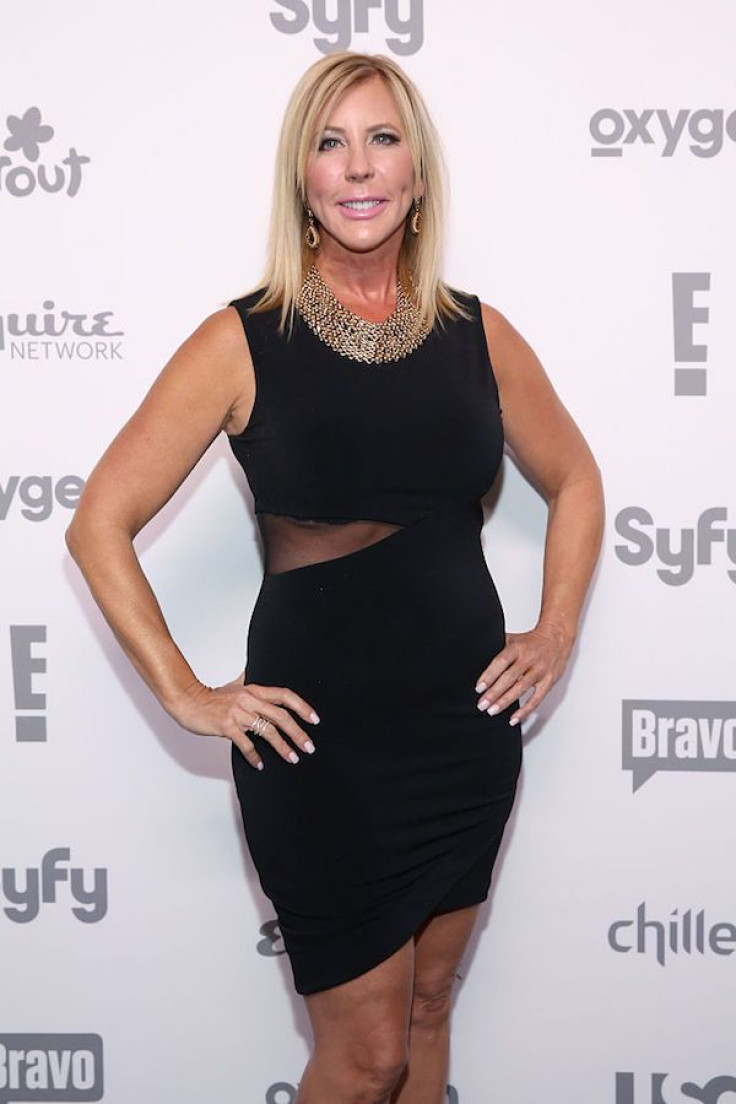 Vicki Gunvalson has revealed an incident that almost took her daughter Briana Culberson's life. The "Real Housewives of Orange County" cast member also disclosed how Culberson managed to bounce back from the terrible event.
Just recently, the 55-year-old television personality chatted with "Access Hollywood," where she opened up about how she almost lost her only daughter, who was diagnosed with lupus just last year. According to Gunvalson, Culberson nearly died after a surgery she had in Oklahoma. "It almost killed my daughter," she said.
Gunvalson revealed that apparently the scalpel the surgeon used had been infected with feces from a previous operation that same day. "[The scalpel that] they put inside her body [was infected with feces.] So, not good, she almost lost her leg," she shared.
Gunvalson went on to reveal that it wasn't just Culberson's leg that was put in danger, but also her life. "She almost died and all this stuff," she said.
READ: "Real Housewives of Orange County" stars Shannon Beador, Lydia McLaughlin feud
Fortunately, Culberson's life was spared and she bounced back after getting treatment from Los Angeles' City of Hope. "[They] got all of it out of her body," the Bravo reality star said. She also revealed that her daughter had to have IV antibiotics for three weeks.
Culberson, who is already a mom to two boys — Troy, 4, and Owen, 3 — has already returned to her home in California, as per New York Daily News. She resides in a home that's just seven minutes away from Gunvalson's. "Family is good. We have a normal family now," Gunvalson said.
Despite already living a normal life, Gunvalson says her lupus-stricken daughter continues to face a big challenge. "Finding the proper medical care when you're diagnosed with something life that has been a challenge for Briana," she said.
Apparently, Culberson's doctor has moved to San Francisco, so she's still looking for someone who could help her with her chemo treatment every four to six weeks. Nevertheless, Gunvalson admits that she's thankful her daughter is still alive.
Meanwhile, Gunvalson recently divulged in her latest blog on Bravotv.com that she's hoping her relationship with Tamra Judge and Shannon Beador could get better. "I am hopeful that we can all be friends again, because life is easier that way. Having all this conflict is not healthy for any of us," she shared.
© Copyright IBTimes 2023. All rights reserved.