VIDEO: Boating Trip Near Massachusetts Coast Has Close Encounter With Great White Shark
A great white shark on Tuesday decided to personally greet a fishing trip off the coast of Massachusetts.
The encounter took place at about 11 a.m. ET, when a small group went out into Cape Cod Bay for a lobstering trip. While the boat is out there, the group catches sight of a great white shark swimming up to their boat. One of the passengers, Matty Riley, quickly took out his phone and managed to catch the shark on video.
Riley was quickly able to snap to videos of the shark as it hung around the boat. The first video saw the shark swim up and hit its nose on the side of the boat before going back underwater. The second video caught the shark as it swam up to and around the body of a dead humpback whale.
Once he was able to, Riley quickly posted the videos on the Atlantic White Shark Conservancy's Facebook page before they began to spread further online.
This is also the latest encounter to occur in the Cape Cod Bay, which has seen a spike in shark activity this summer. Massachusetts has been on high alert since the start of August, with multiple great white sharks spotted off the coast.
The number of sharks spotted has resulted in repeated beach closings, with Nantucket and Cape Cod beaches starting off the month closed.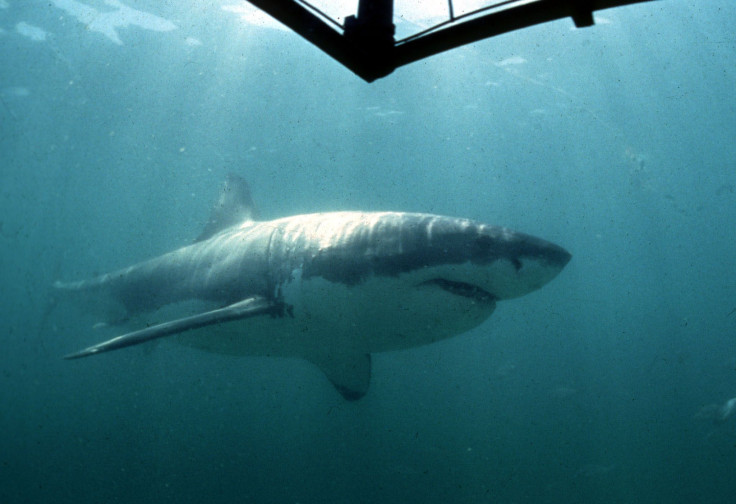 © Copyright IBTimes 2023. All rights reserved.