VIDEO: San Bernardino Residents React To Trump Muslim Ban Plan
Residents in San Bernardino, coming to terms with a recent mass shooting, react to Donald Trump's call to stop Muslims entering the United States. Correspondent Paul Chapman reports.
Video Transcript:
San Bernardino's residents are still coming to terms with the mass shooting by a Muslim couple that killed 14 people a week ago.
Despite the still-raw emotions many aren't backing calls by Republican presidential candidate Donald Trump to ban Muslims from entering the U.S.
"Donald Trump is in it for the publicity and I don't think he's really sincere to me, that's my opinion," said Gay Wallace, a San Bernardino resident.
"America was not founded on that kind of principle, America is a land for everyone," according to San Bernardino resident Jeffrey Moscher.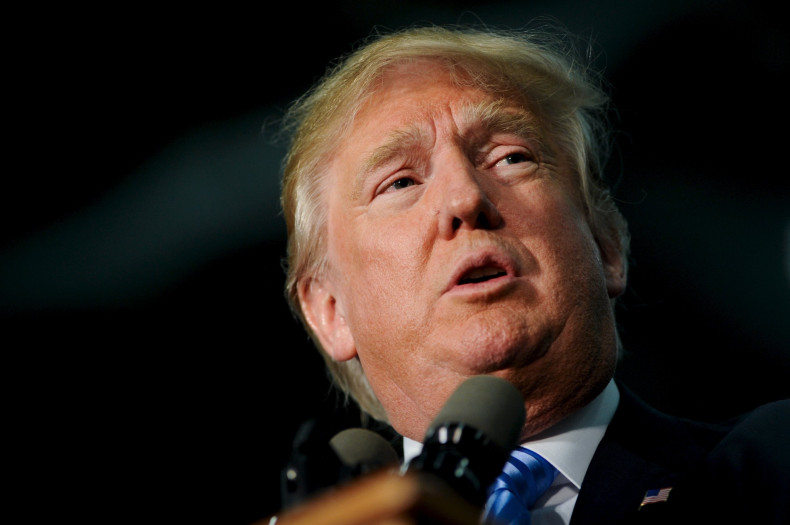 "I don't vote for him and I approve of some of the things he says and I approve of some of the things he don't say because he talks a lot of smack," said Araceli Baez.
Trump's comments have drawn fire on social media, not least from his political rivals and opponents.
President Barack Obama on Sunday urged Americans in a televised address to avoid scape-goating of Islam as a religion.
© Copyright IBTimes 2022. All rights reserved.