Video Shows Woman Trying To Burn Down Abortion Clinic Before Its Opening
KEY POINTS
Casper Police Department released surveillance footage of the woman in the clinic
The woman appeared to be carrying a gas can while inside the building on May 25
The building was set to become the only procedural abortion clinic in Wyoming
Casper, Wyoming -- Cops are on the lookout for a woman who started a fire at an abortion clinic in Wyoming that was slated to open later this month.
The Casper Police Department released surveillance footage of the woman carrying a gas can inside the building.
As per the video, released Tuesday, the suspect appears to be a "white female, medium build, standing between 5'6" and 5'8" tall," the police department shared on Facebook.
"The suspect was wearing a surgical mask for the majority of the time she is on surveillance footage, aside from one moment in which she pulls the mask down," the department added.
Investigators believe the woman acted alone and entered the building around 3:30 am on May 25, USA TODAY reported.
First responders arrived after a 911 caller reported hearing a glass break behind their residence and saw an individual leaving the area with a gas can and a black bag.
"The fire, which was found to be located in the west side of the building, was quickly extinguished. After the scene was determined to be safe by fire crews, law enforcement entered the scene to further the investigation," the police department said.
Before the fire, the building was under renovation and was set to become the only procedural abortion clinic in the state, according to AP News.
The clinic was meant to open in mid-June and provide abortions before the expected U.S. Supreme Court ruling that could overturn Roe v. Wade. The overturning of the landmark 1973 case would remove the federal law protecting abortion rights in the U.S. and allow states to set their own policies and laws on abortion.
Wyoming is said to be one of the states that would ban all or nearly all abortions if the court overturns the ruling. Cases of incest, rape or to protect the mother from death or serious medical harm (not involving mental health) would be exceptions.
The intentionally-set fire at the abortion clinic has posed a delay of six months in its opening.
"Despite these setbacks, we are undeterred in our mission to give the people of Casper access to comprehensive reproductive health care, including abortion care," clinic founder Julie Burkhart said in the statement.
Federal authorities are offering a reward of $5,000 for tips leading to the suspect's arrest.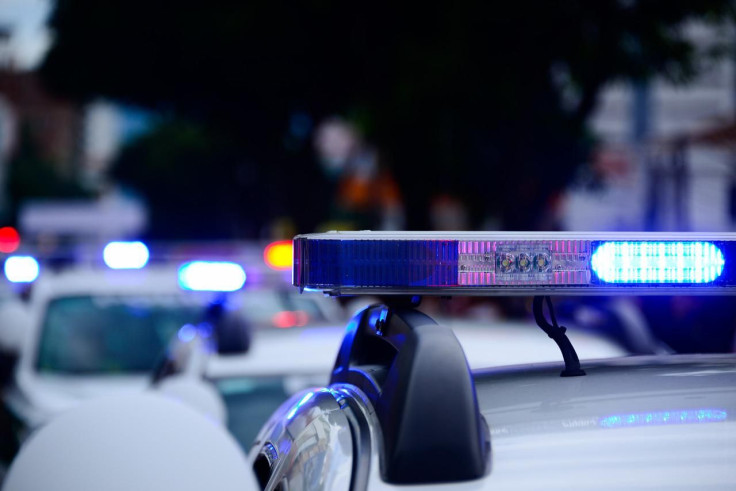 © Copyright IBTimes 2023. All rights reserved.