VIDEO: Two Men Arrested For Fight At Los Angeles Target After Refusing To Wear Masks
KEY POINTS
Two men police said they suspected to be homeless entered the store without masks and were stopped by security asking them to put masks on or leave
One of the men attacked one of the guards as they were being escorted out, resulting in the security guard suffering a broken arm
It was the fourth reported fight to erupt at the store over customers' refusal to wear masks
Two men in Los Angeles were recently arrested after getting into a fight with employees at a Target store for refusing to wear face masks. The fight was caught on the store's security camera and left one of the employees with a broken arm.
The fight erupted at the store in Los Angeles' Van Nuys neighborhood on May 1 after Phillip Hamilton, 31, and Paul Hamilton, 29, entered the store around 10:30 a.m. with no masks on. This was in violation of Mayor Eric Garcetti emergency order requiring masks be worn when at essential businesses as part of efforts to fight coronavirus.
Los Angeles has been hit hard by the coronavirus. As of Tuesday, the Los Angeles County Department of Public Health said there were 33,180 confirmed cases and 1,613 deaths from coronavirus.
While walking through the store, three security guards approached the men and asked them to put masks on. The LAPD said that the men reportedly refused to and security began to escort them out. As they were approaching the exit, one of the two men turned and attacked one of the guards.
"As they approached the exit, one suspect, suddenly without provocation, turned and punched a store employee, causing him and the suspect to fall to the floor," the LAPD said in a statement.
The other two guards tried grabbing the two men and free the first guard, but were also pulled to the ground as the fight escalated. The first guard attack ultimately had his left arm broken before customers stepped in to break up the fight. Both men were detained at the store until police arrived to investigate the incident while the guard was taken to a nearby hospital by the Los Angeles Fire Department.
The two men, who police said are suspected to be homeless, were arrested on suspicion of felony battery and had bail set at $50,000. Both were released on May 5 while the incident remains under investigation and police did not say if the two men were related.
The LAPD said the fight on May 1 was the fourth reported altercation at the store over masks.
It's the latest in a series of fights and altercations at stores over face masks during the coronavirus pandemic. In most cases, the incidents have been over customers refusing to wear masks inside the store despite state or local orders requiring masks be worn.
One of these altercations proved deadly as a Family Dollar security guard in Flint, Michigan, when Calvin Munerlyn was shot on May 1. He reportedly stopped a woman and her daughter from entering without masks and told them masks were required by the state inside public spaces. The woman left but her husband and son showed up to the store 20 minutes later, leading to an altercation that resulted in Munerlyn being shot and killed.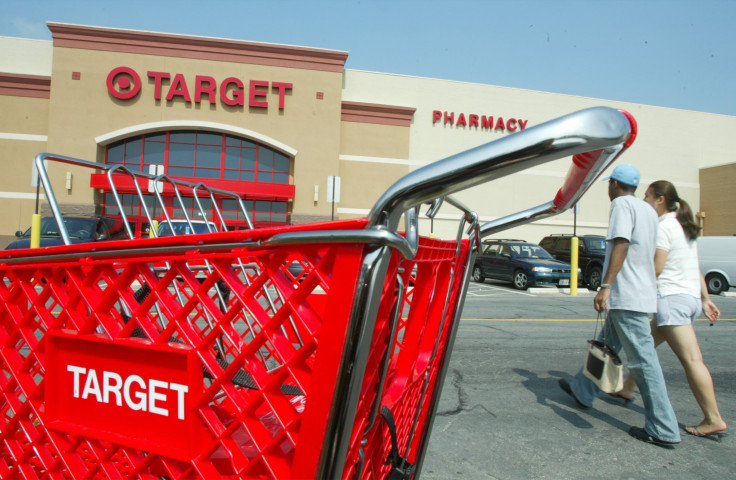 © Copyright IBTimes 2023. All rights reserved.