Volkswagen Up! Wins World Car of the Year 2012
Porsche 911 Wins World Performance Car of the Year 2012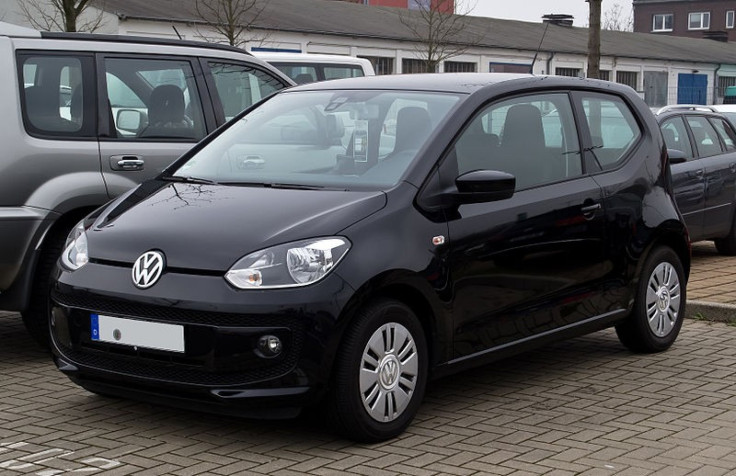 The mood at the New York Auto Show was tense with anticipation of the announcement of the World Car of the Year 2012, and the three finalists, the BMW 3-Series, Porsche 911 and Volkswagen Up!, gunned their engines as an anthem.
The 2012 World Car of the Year is the Volkswagen Up!, the announcer said, to applause from the audience.
Volkswagen's win surprised some observers since the car was competing against the BMW 3-Series and Porsche 911 for the World Car of the Year trophy, one of the most coveted automotive awards.
The Up! has been a top-selling city car in Germany and is available in two- and four-door versions. The Up! is the smallest car VW offers and comes with a three-cylinder gasoline engine, making it very fuel-efficient at 52 mpg. It starts at about $12,665.
The Range Rover Evoque won the award for World Car Design of the Year 2012.
The World Performance Car of the Year 2012 category was highly contested, but the Porsche 911 beat the McLaren MP4-12C and the Lamborghini Aventador LP 700-4 to the finish line to take the trophy home.
In the World Green Car of the Year 2012 category, the Mercedes-Benz S250 CDI BluTek grabbed the trophy.
The World Car awards are voted on by 64 automotive journalists based on every continent except Antarctica. The awards are in their sixth year.
© Copyright IBTimes 2023. All rights reserved.