'Walking Dead' Season 4 Spoilers: New Character Named Don In Episode 6; 'Talladega Nights' Actor Cast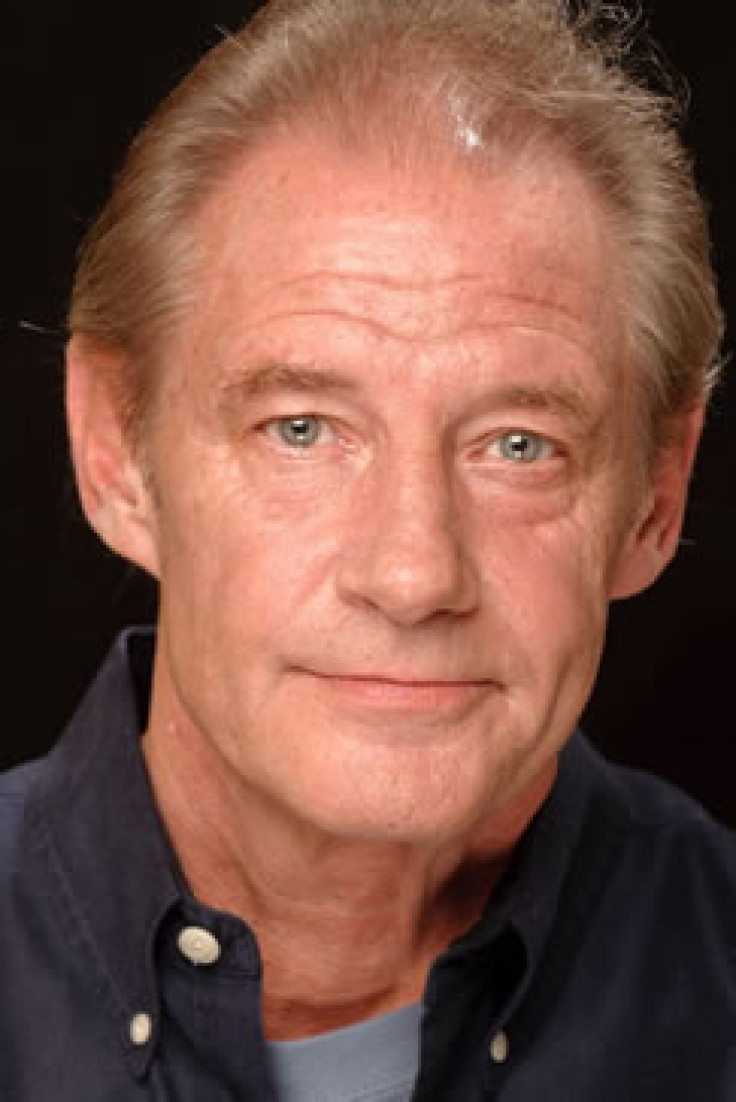 Get ready for some new blood on "The Walking Dead." After a casting announcement last week, the hit AMC series has now added actor Danny Vinson in a guest role.
SpoilerTV.com announced that Danny Vinson landed the role of Don. Viewers might recognize the actor from his small roles in films like "Walk The Line," "Talladega Nights" and "The Curious Case of Benjamin Button."
Vinson will be joining the zombie show in episode six, "Rise." As we previously reported, "The Walking Dead" was looking to cast the guest star role of Don, a "sometimes grumpy" man between the age of 50 and 70 years old who has a granddaughter.
In episode six, fans will also be meeting two recurring characters, a single mother and former nurse named Laura and a "tough and funny woman" named Melody. Season four will also introduce a new series regular called Bob Stookey. "Waterboy" actor Lawrence Gilliard Jr. will be playing Stookey, who is a resident of Woodbury, a former Army medic and a town drunk.
TVLine.com recently revealed that the season four premiere episode is rumored to be titled, "30 Days Without An Accident." The first episode is reportedly set to pick up sometime between four and 11 months after the Governor's attack.
"The Walking Dead" returns to AMC for its new season in October. Viewers can catch up on the past three seasons when the network airs a Fourth of July weekend marathon.
© Copyright IBTimes 2023. All rights reserved.