Walt Disney Company (DIS) Earnings Preview Q2 2016: 'Zootopia' Box-Office Gold And A Steep Hill For ESPN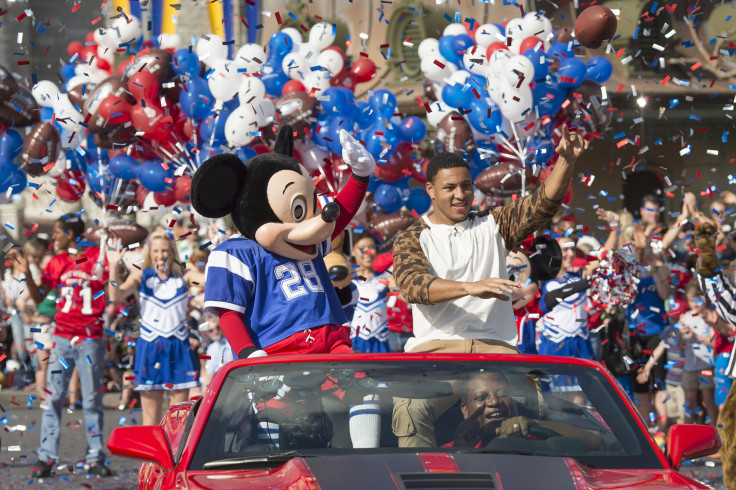 LOS ANGELES — The Mouse House should be making plenty of cheese from its movie studio's torrid start to the year. But being on a record box office pace may not be enough to paper over the challenges in the broadcast and cable networks that still make up the lion's share of the Walt Disney Co.'s profits. And Disney has to solve its cable puzzle while figuring out who is going to run the company when Bob Iger, its chief executive, retires in two years, as the heir apparent, Chief Operating Officer Thomas Staggs, was unceremoniously cut loose in April.
This year has brought box-office gold to Disney, as a string of smash hits gave the studio a full quarter of the total box office over the year to date. And "The Jungle Book" aside, much of that came in the first three months — which is actually Disney's second quarter, due to the way it schedules its fiscal year.
"Zootopia" opened March 4 in the United States and as early as mid-February in some international markets. It's reeled in more than $933 million globally and counting; it's still playing in theaters. It's also the highest-grossing Disney film and animated film of all time in China. And "Star Wars: The Force Awakens," a global phenomenon made nearly $400 million in the U.S. alone during the first quarter, even though it came out in the middle of December.
One would think that alone would be enough to give the whole Disney enterprise a rocket boost, but that would be wrong. Hollywood is still the entertainment capital of the world, but most of the world's entertainment capital is spent at home. Even with the surge in Disney's studio entertainment business from end-of-year holiday fare — especially "Star Wars" — the movie division only made up 18 percent of Disney's revenue and 24 percent of its profits during the last quarter. Media networks, including ABC and ESPN, were responsible for 42 percent of revenue and 33 percent of profits.
When it reports earnings after the bell on May 10, analysts are projecting Disney will report revenue of $13.2 billion and earnings of $1.39 on average, according to data from Thomson Reuters. Those numbers would exceed Disney's performance in the same quarter last year, when the company reported $12.4 billion in revenue and earnings of $1.23 per share.
Disney reports relatively late in earnings season, but it could take some solace in the fact that other cable networks have given surprising showings. Companies like Scripps Network Interactive and Time Warner Inc.'s Turner networks have reported solid gains in advertising revenue despite the continued spate of cord-cutting and the emergence of more and more over-the-top streaming services to accommodate them.
"After nine months of incredible pain, this was a quarter for cable network bulls (for those brave enough to hang on)," analyst Michael Nathanson of MoffettNathanson wrote in a May 6 research note.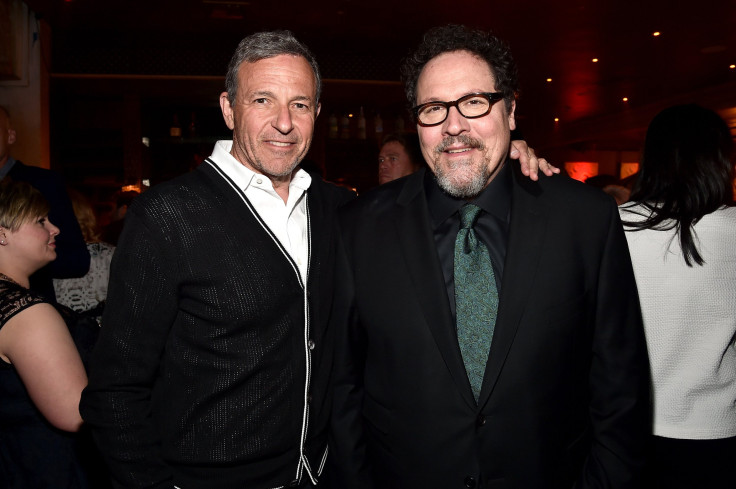 But Disney may not be able to ride that same wave. Unlike media conglomerate competitors 21st Century Fox, which owns Fox News, and Time Warner, owner of CNN, Disney doesn't have a cable news network that's riding an election-related ratings and advertising bump. It has ESPN, which dominates live sports and pays increasingly hefty fees for the rights to do that. To recoup those costs, ESPN charges the highest carriage fees of any cable network, which range between $7 and $8 per subscriber for both ESPN and ESPN2, according to SNL Kagan.
While live sports remain the surest bet on TV, ESPN has been shedding subscribers: 7 million since 2013. But earlier this year, ESPN President John Skipper said that number has been ticking up in recent months, largely due to ESPN becoming part of "skinny" bundles like Dish's Sling TV and Sony's PlayStation Vue. Wall Street will be keenly focused on whether those gains show up on Disney's bottom line, as the company's stock is basically flat year-to-date.
Another area that should help with that, aside from the movie business, is Disney's theme park division, which continues to grow in both visitors and revenue and should get a shot in the arm when Shanghai Disneyland Park opens June 16. JPMorgan Chase Inc. analyst Alexia Quadrani wrote in a March research note that Disney parks' recently implemented dynamic pricing, where the parks charge more for access on busier days, has delivered a meaningful boost to profitability that is likely to continue to grow. And the addition of new "Star Wars" lands, under construction at Disneyland in California and Florida's Walt Disney World, should only create more excitement.
"We believe these price increases are not likely to lessen demand and may help with overcrowding at the parks during busy seasonal periods," Quadrani wrote.
Before ascending to chief operating officer, Staggs ran Disney's theme parks division and was credited with laying the foundation for much of its recent success. But while Wall Street is highly likely to cheer what he did there Tuesday afternoon, it will have plenty of questions for what he could not do: ensure a smooth transition at the happiest place on Earth.
© Copyright IBTimes 2023. All rights reserved.