'Warcraft' China Box Office: Video Game Epic Probably Won't Beat 'Furious 7,' Despite Presale Record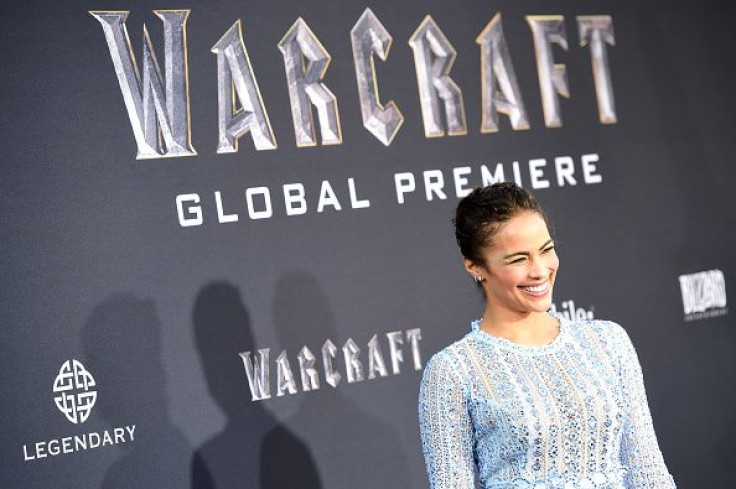 LOS ANGELES — "Warcraft" just snatched China's all-time midnight presales record from "Furious 7," and it's set to soar to the top of the country's box office as it opens this weekend on more screens than any other film has before. But the video game epic probably won't surpass the car-racing action flick.
An estimated one-half of the globe's players of "World of Warcraft" — the Activision Blizzard video game series on which the movie is based — live in China, so their enthusiasm was key to setting that presales record. And through late Wednesday, "Warcraft" is off to a sizzling $46 million start in China. Although presales are generally a good proxy for how well a film will do there, the record $391 million haul pulled in by "Furious 7," the highest-grossing Hollywood movie ever in China, should be safe.
Jonathan Papish, an industry analyst at China Film Insider, told International Business Times he believes "Warcraft's" relatively narrow appeal will limit its total potential, despite the enthusiasm of core fans that propelled it past the presales record.
"I don't believe 'Warcraft' can put up numbers near $400 million because it is squarely targeted at a single demographic," Papish said. "That demographic, made up of fervent 20- to 30-something Chinese men who played the game when they were younger, might be massive, but movies that have broken out past $300 million in China tend to be ones that hit with general audiences."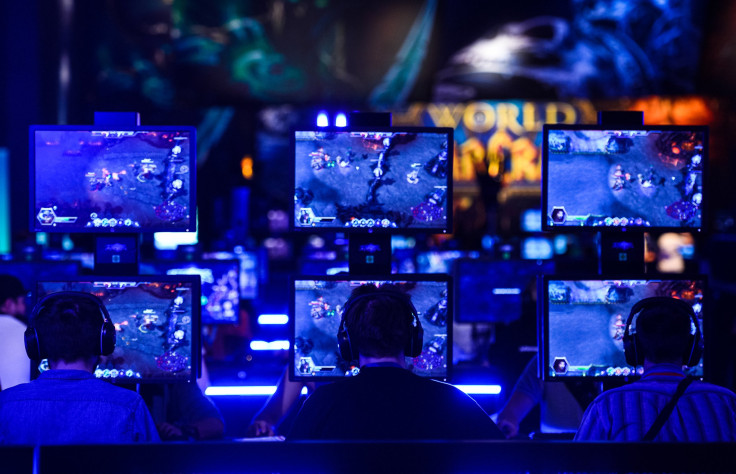 Walt Disney's "Zootopia," released in China on March 4, is a good example. While it fell short of Papish's $300 million benchmark with a Middle Kingdom gross of $236 million, it was a film that built momentum over time, particularly in China's third- and fourth-tier cities. "Zootopia" made only about 10 percent of its total take during its opening weekend, but surged in weeks two and three as positive word-of-mouth spread, becoming one of this year's surprise hits in China, even with its overt anti-racial profiling message that might not be expected to play as well there as in other markets. But "Zootopia" was a mainstream hit and even got the attention of one commentator in a military paper who called it a U.S. propaganda tool.
"Warcraft" is unlikely to hit that same lasting sweet spot, even though its opening weekend total should easily surpass the $23 million booked by "Zootopia" and the $63 million recorded by "Furious 7." Opening on the cusp of this week's Dragon Boat Festival holiday weekend certainly helps. Papish said he expects the official holiday Thursday to be the movie's biggest day and an opening weekend number of between $150 million and $175 million, albeit with a comparatively short tail.
"It will fall off fairly steeply after that to finish with $250 million," Papish said.
But the film's maker, Legendary Entertainment, is pulling out all the stops to ensure a big opening weekend. Dalian Wanda Group, the media conglomerate owned by China's richest man, Wang Jianlin, bought Legendary for $3.5 billion this year. Dalian Wanda, also the parent of Wanda Cinema Line, the biggest Chinese theater chain — as well as the American AMC Theatres group — is giving the motion picture primo treatment at the multiplex, with the movie playing on more than 67 percent of the country's screens, an all-time high. And the CEO of Legendary's China unit said the film's marketing effort was four times the size of the typical rollout for a foreign movie.
That favorable treatment of Legendary's films, including the forthcoming cross-cultural historical epic "The Great Wall," at Wanda's theaters should only accelerate. Wanda Cinema Line announced this week that it planned to buy all of Wanda Media, the subsidiary that owns Legendary, for nearly $5.7 billion, an arrangement that's been illegal in the U.S. since the Supreme Court's landmark decision in the United States v. Paramount Pictures Inc. case in 1948.
While China is the big prize, "Warcraft" has already made a solid $75 million at the international box office, with strong performances in countries such as Russia and Germany where the video game series is also popular. However, it's expected to be a much smaller deal in North America, where it's projected to open with about $25 million in receipts.
The big loser in that equation might be Comcast's Universal Pictures, which is distributing the movie in almost all markets except for China, where that's being handled by the state-owned China Film Group and Huaxia. And after Disney dominated China's imported fare so far this year, with "Zootopia," "The Jungle Book," and "Captain America: Civil War" all putting up massive numbers at the box office, "Warcraft" looks like the next Hollywood hit in China — and the first locally owned one.
© Copyright IBTimes 2022. All rights reserved.
FOLLOW MORE IBT NEWS ON THE BELOW CHANNELS