'Warcraft' Could Be China's Biggest-Ever Hollywood Import And A Key Win In Wanda-Disney Rivalry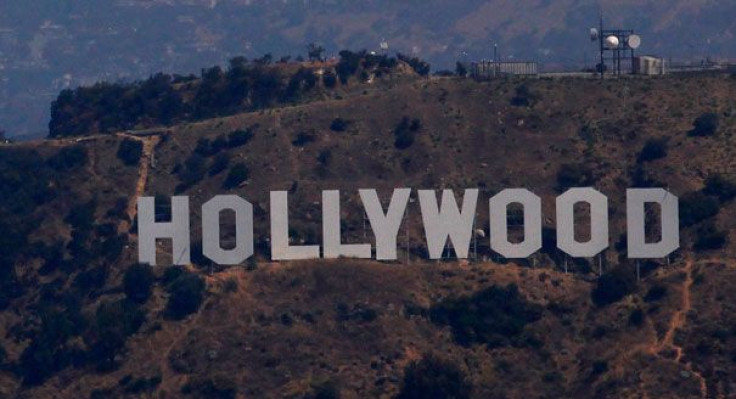 LOS ANGELES — "Warcraft," the fantasy epic based on the popular video game series, is opening in China next weekend, and it may already spell "game over" for any movie that dares to compete with it. The little-hyped movie, produced by Legendary Entertainment and distributed by Universal Pictures, might not even clear $100 million in the U.S. And yet, based on the reliable proxy of internet presales, it is on pace to top "Furious 7" as the highest-grossing Hollywood film ever in China.
Either way, it will be a nice win for Legendary's parent company — the Chinese conglomerate Dalian Wanda Group — in its burgeoning rivalry with the Walt Disney Company, whose movies have dominated Middle Kingdom multiplexes for months. Chinese film fans love Disney's animated fare and its Marvel superhero movies, but based on presale numbers for "Warcraft," they might love video games even more.
Despite being released in just 20 countries so far — mostly in Europe — "Warcraft" has already reeled in about $31.6 million since opening five days ago, according to comScore. To put that in perspective, Disney's "Captain America: Civil War," the No. 1 movie of 2016 with more than $1.1 billion worldwide, made $9.4 million during its opening weekend in France last month. "Warcraft" made $4.2 million there. In fact, "Warcraft" topped the weekend box-office charts in 19 of the 20 markets it opened in, with only Filipino fans preferring something else. The hype is much lower in the United States, where "Warcraft" is projected to open (June 10) somewhere in the $25 million range, in third or fourth place.
But China is the real prize. Not only is the country destined to become the world's biggest box office by as early as next year, it is already home to the world's biggest population of "World of Warcraft" players — the Activision Blizzard video game series the movie is based on. Given that built-in audience, "Warcraft" could help establish video game-based movies as one of the few genres that travel well from Hollywood to China, meaning there will be a lot more of them.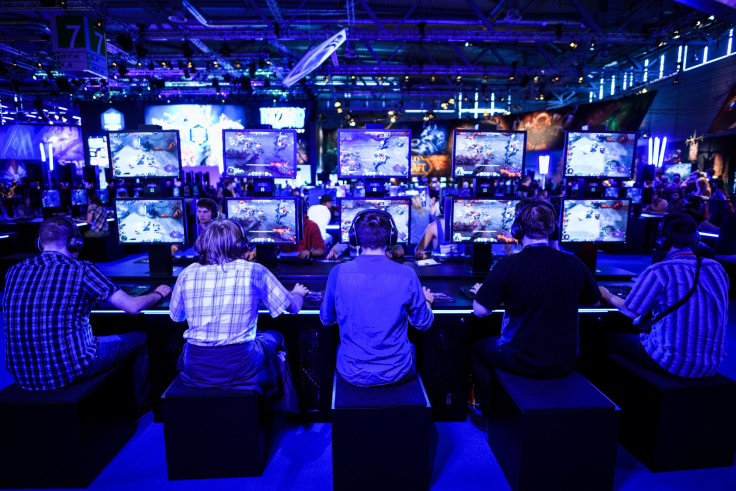 Internet presales are a good proxy for real interest in a country where the overwhelming majority of moviegoers buy heavily subsidized tickets from online brokers. "Warcraft" got off to a strong start and has continued to roll, with about $3 million in tickets sold more than a week out. Continuing on that pace would give it a real shot to catch "Furious 7," another Universal release, which holds China's all-time presales record for a Hollywood movie with more than $8 million.
The supercar flick rode that momentum to a $63 million opening weekend and $182 million Week 2 en route to nearly $391 million at the Chinese box office, making it the country's top film — foreign or domestic — of 2015. "Captain America," which has reeled in $186 million in China since it came out May 6, did $2.6 million in midnight presales, which was the fourth-best mark of all time before "Warcraft." And it can be an indicator the other way, too: "Star Wars: The Force Awakens," a rare Disney miss in China, showed signs of that with its own tepid presale numbers despite an aggressive marketing campaign.
"Warcraft" is also coming out at a time when China's box office appears ripe for the taking after a soft Memorial Day slate. After making $720 million just in China this year alone, Disney's "Alice Through the Looking Glass" was the Mouse House's first real misstep of the year, falling short of estimates with a $27 million opening-weekend haul. Fox's "X-Men: Apocalypse" also comes out this weekend, but after "Batman v Superman: Dawn of Justice" and "Captain America" (still in theaters), there's always a chance of superhero fatigue.
And "Warcraft" has another advantage: a long weekend, as the Dragon Boat Festival holiday begins June 9. The movie's midnight premieres begin the day before, and the Imax 3D and Wanda Hall 9 — another premium format — showings at the Shanghai Wanda International Cinema are sold out. Fortunately, there are tickets available for the seven other showtimes — albeit, in standard formats — within 50 minutes of midnight, as well as the 2:20 a.m. Imax showing.
But the real driving force behind the high hopes for "Warcraft" is the vast market for multiplayer online battle arena games, which are enormously popular in the Middle Kingdom. China has some of the strongest professional "Dota 2" teams and an estimated 2.5 million "World of Warcraft" players, about half the world's total. There's even an unauthorized "World of Warcraft" theme park in China.
And speaking of theme parks, Disney's rivalry with Wanda Group doesn't end with movies. The Mouse House is preparing for the official debut of Shanghai Disneyland Park, on June 16, while Wanda opened its own $3 billion theme park in the inland city of Nanchang this past weekend. Mickey Mouse, Snow White and Captain America showed up there, prompting a stern warning from Disney over the use of its intellectual property, China Daily reported.
"Warcraft" may hit the sweet spot for China's current moviegoers, who skew young and urban, but the next generation of fans is there for the taking — and it's not hard to see who Wanda thinks its main competition is.
© Copyright IBTimes 2023. All rights reserved.