Is WarNymph The Name Of Elon Musk And Grimes Possible Baby? The Truth Revealed
With speculation swirling that Elon Musk's girlfriend, Grimes, is pregnant, the singer may have already picked out a possible name for the baby.
Grimes opened two social media accounts under the name, WarNymph, according to Business Insider. The sites are private but did depict an image of an angel-like baby both on Twitter and Instagram.
The Twitter account, which was opened in November 2018, has the tagline, "leaving millions in awe" and is private. The Instagram account, which was opened more recently, is also private.
Grimes also posted an image of the angel-like baby on her personal Instagram account, which has the tagline, "FEED THE @warnymph."
Grimes did debunked the idea that she was going to use the social media accounts for her baby, saying in a post, "As I've mentioned many times in the past, @WarNymph is a digital avatar that I've been working on for over a year.
"It is not a social media account for my unborn child. Plz don't try to create controversy about my baby, whose privacy I plan on protecting," she added.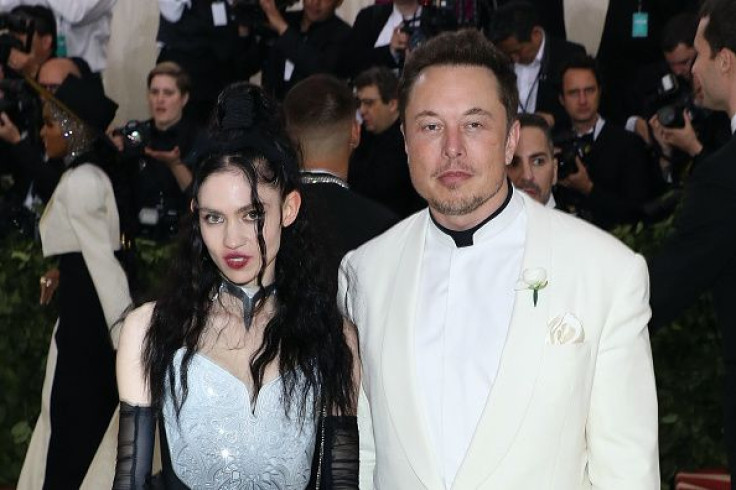 © Copyright IBTimes 2023. All rights reserved.