WATCH: Ryan Gosling Gives Jimin His 'Most Prized Possession' After Stealing His Style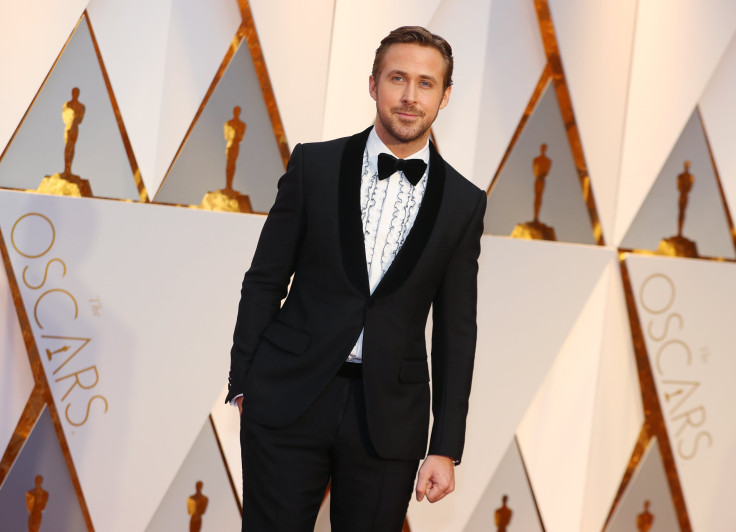 KEY POINTS
Ryan Gosling invaded "Barbie: The Movie's" official TikTok account
Gosling mentioned that Jimin's "Permission to Dance" outfit was the same as one of Ken's looks in "Barbie"
He said Jimin wore the outfit first and "definitely wore it best"
Ryan Gosling stunned the K-pop community with an unexpected crossover when he gave a shoutout to BTS member Jimin on TikTok.
The 42-year-old Golden Globe award-winning actor appeared in a TikTok video uploaded on the official "Barbie: The Movie" account Thursday.
After introducing himself, Gosling said his character Ken's Western-style outfit in the upcoming "Barbie" movie was the same as a look the 27-year-old "Like Crazy" hitmaker sported in BTS' 2021 "Permission to Dance" music video.
"Hi Jimin, it's Ryan Gosling here. I noticed that your 'Permission to Dance' outfit was the same as my Ken outfit in the upcoming movie 'Barbie.' I have to give it to you, you wore it first, [and] you definitely wore it best," he said in the video, which collected a staggering 11.8 million views in nine hours.
"There's an unspoken 'Ken code' that if you bite another Ken style, you have to give them your most prized possession," the actor said, before presenting Ken's guitar from the movie as his "humble offering."
"Besides, Ken doesn't really play anyway, so it would be much better in your hands," Gosling quipped.
After the video was released, BTS fans — known as ARMYs — went wild in the comments section of the post, gushing over the moment. Some suggested that Jimin would appreciate the gift because he was a fan of Gosling's iconic 2004 film, "The Notebook."
"This is actually crazy [because] Jimin's favorite movie is 'The Notebook,' [and] he will literally go crazy seeing this," one fan commented.
Another wrote, "I just know Jimin is smiling so big watching this."
"This was not on my 2023 bingo card, but I am here for it," a third user quipped.
"The Jimin x 'Barbie' crossover we never expected," a fourth user wrote.
Another joked, "This is how you get ARMY to watch 'Barbie.'"
"Best movie promo ever [to be honest]," a sixth user said, while another commented, "Give their marketing manager a raise!!! This is so smart."
"We need Jimin's reaction [right now]," an eighth user wrote.
Back in February 2022, Jimin took to Weverse to give an update to his supporters about his then-condition after undergoing surgery for acute appendicitis.
At the time, the singer-dancer revealed that while recovering, he watched "The Notebook," starring Gosling and Rachel McAdams. Jimin said that he had watched the movie seven times and that he cried while doing so.
Jimin has yet to react to Gosling's special message, but fans are hoping that he actually received the guitar.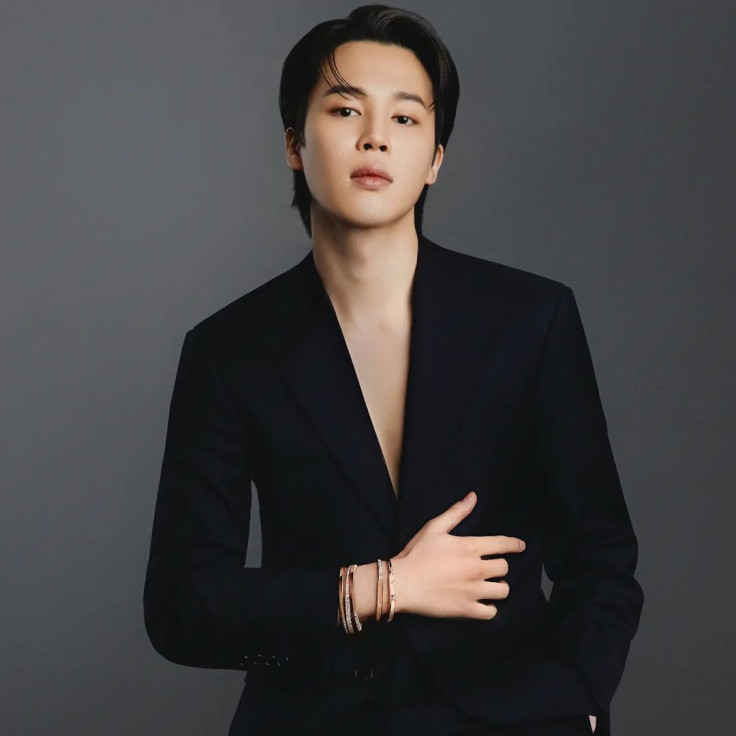 © Copyright IBTimes 2023. All rights reserved.