BTS' V Defines Friendship With Jimin In New Book, Says They Cover 'Each Other's Deficiencies'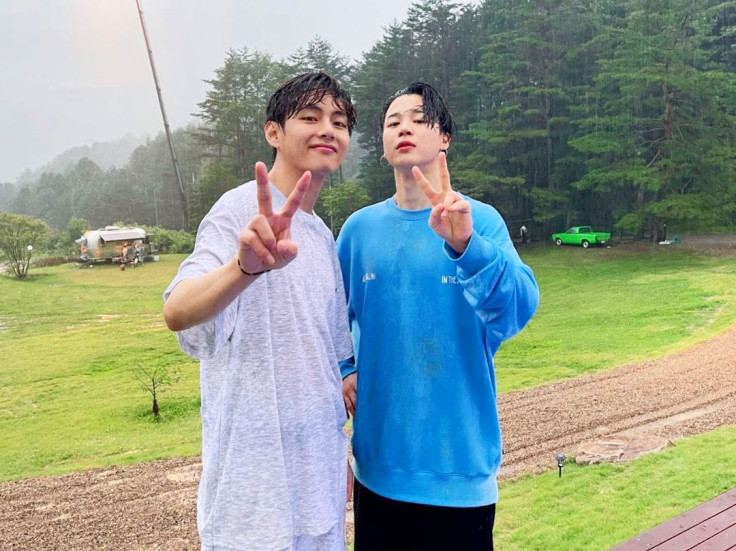 KEY POINTS
BTS member V opened up about his friendship with Jimin
V said he and Jimin "made up for each other's deficiencies"
BTS dropped its book "Beyond the Story: 10-Year Record of BTS"
BTS member V got candid about his friendship with fellow member Jimin, admitting that he's one of the persons he "can't live without."
The South Korean pop boy band recently dropped its first autobiography, "Beyond the Story: 10-Year Record of BTS," which tells the story of BTS' decade into the K-pop industry and its journey to achieving international stardom.
There, the 27-year-old lead dancer revealed the real meaning behind his collaboration track with Jimin called "Friends," which referred to their real-life friendship over the years.
V — real name Kim Taehyung — said that the track was about how "two very different people came to accept their differences," which relates to how he once couldn't understand how the 27-year-old "Like Crazy" hitmaker worked too hard and gave everything during a performance.
The former realized how "serious" Jimin was about being onstage and that he didn't want to disappoint other people. Despite having different perspectives in their career, they finally found common ground and understood each other as friends.
"It's just so fascinating to me that complete opposites can be like, 'Wow, we really don't go together,' but once we saw how we made up for each other's deficiencies, we came to see each other with even more respect and admiration," V wrote in the book, according to an excerpt uploaded by @vmnhourly on Twitter.
The "Christmas Tree" singer also defined his relationship with Jimin over the years, writing, "Originally, me and him fought so much... but because we fought so much, later, he turned out to be someone I can't live without," per Koreaboo.
"Friends" was released in 2020 as part of BTS' seventh studio album, "Map of The Soul: 7." It was written by Jimin and served as a testament to his and V's friendship, forming a close bond as they were both born in the same year: 1995. In the track, the pair called each other "soulmates" and promised they would stay together "forever."
Because of their friendship, fans — known as ARMYs — dubbed the pair "VMIN" and posted videos of their best moments together on social media.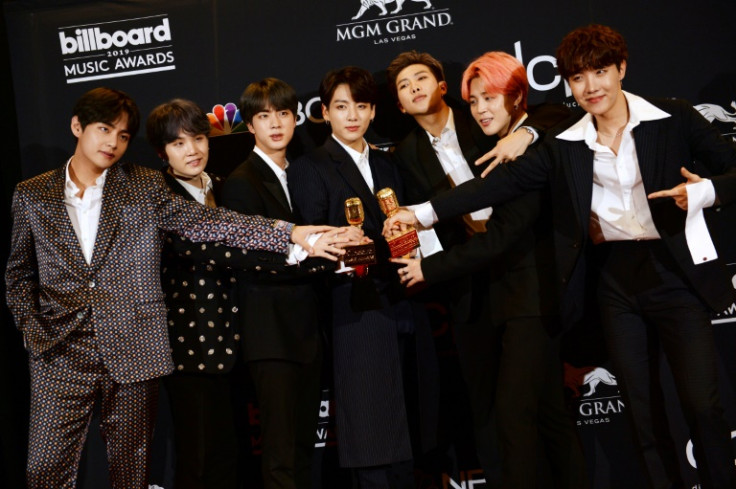 © Copyright IBTimes 2023. All rights reserved.