WATCH: Troye Sivan Drops Teaser Of Collab With Stray Kids' Hyunjin; 'Rush' Remix Out This Thursday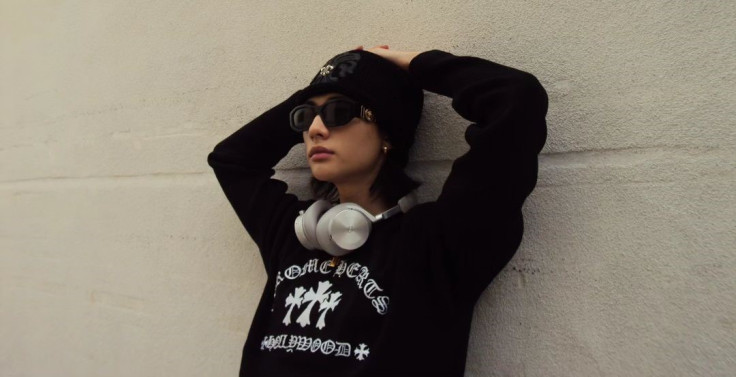 KEY POINTS
Troye Sivan will release a remix of his song "Rush" featuring Stray Kid's Hyunjin
The remix version of "Rush" will be out on Thursday at 1 p.m. KST
Troye once fanboyed over Stray Kids' Hyunjin after meeting him at a fashion show in Cannes
Australian singer Troye Sivan revealed via his TikTok account that he will release a new remix of his song "Rush" featuring Stray Kids' Hyunjin and Pink Pantheress. He also shared a short verse from their collaboration.
In Troye Sivan's now-viral TikTok video, he revealed that "Rush" featuring K-Pop idol Hyunjin of Stray Kids and English singer-producer PinkPantheress is coming soon and wrote the remix's release date in his caption.
The upcoming remix of "Rush" will be released in Seoul and Sydney on Thursday at 1 p.m. KST and 2 p.m. AEST, respectively, or Wednesday at 9 p.m. PT.
The Australian pop star previously hinted at this collaboration with different TikTok clips, sharing he loves PinkPantheress and Stray Kids' Hyunjin's voices.
He seemed to first start leaving clues with a video where he danced to a snippet of a song PinkPantheress shared on her socials and wrote, "Wow, [I] love this lady's voice. [I] would love to sing [with] her one day."
The next day, he dueted a video of Stray Kids' Hyunjin and wrote a text strikingly similar to his earlier post, saying, "Wow, [I] absolutely love this guy. [I] would love to sing [with] him one day."
Troye Sivan first met Hyunjin at Versace's "La Vacanza" 2023 fashion show in Cannes last May, where they were seated next to each other.
Almost three weeks after their meeting, he fanboyed over the Stray Kids member and reposted a Hyunjin edit on TikTok and asked, "Anyone know how to reach this man," with his song "Rush" as the background music.
A few days after, he posted another TikTok video, saying, "That's the last time [I'll] publicly crush on a K-Pop star. [I] almost got murdered."
According to Troye, though he got a lot of nice messages for his Hyunjin post, he also received "death threats," so he was pulling the breaks, per NME.
At the time, when he got asked about a potential collaboration with Hyunjin in the future, he said he would do it "in a heartbeat."
Now Troye Sivan's collaboration with Stray Kids' Hyunjin is finally happening.
While waiting for the official release of the remix, fans can pre-save it on Spotify or pre-add it on Apple Music.
Troye released the original version of "Rush" with an accompanying music video on July 13 as the lead single of his upcoming third studio album, "Something to Give Each Other." His album is scheduled to be released in October.
"Rush" celebrates "the joy of being on a dance floor and fostering an electrifying connection with someone," per Billboard.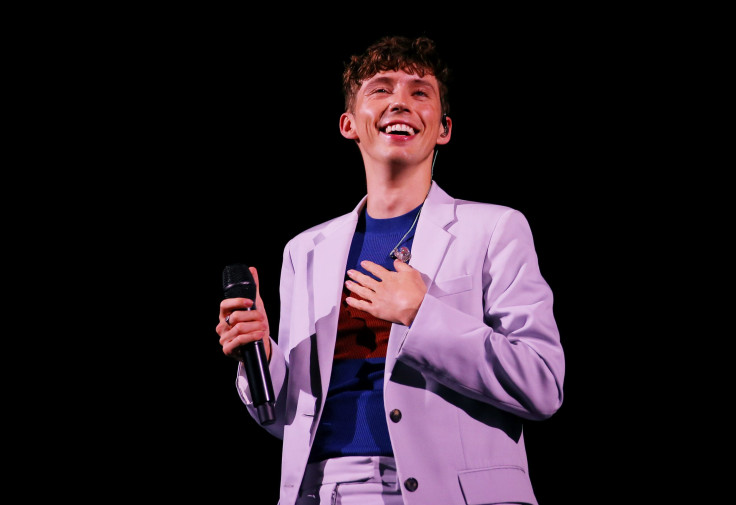 © Copyright IBTimes 2023. All rights reserved.