WATCH: 'The Uncanny Counter' Star Cries After Meeting IU, Says She 'Hesitated' To Meet Idol
KEY POINTS
"The Uncanny Counter" star Kim Se-jeong was the latest guest on "IU's Palette"
IU and Kim Se-jeong are both popular South Korean soloists and actresses
Kim Se-jeong revealed that IU was her role model from the moment she started singing
Twenty-seven-year-old South Korean singer and actress Kim Se-Jeong cried after meeting and getting interviewed by her idol and role model IU.
The 23rd episode of "IU's Palette," titled "SEJEONG's heart is on a 'Voyage' to IU," premiered on IU's official YouTube channel Wednesday. The 49-minute-long feature showed viewers the adorable and heartwarming interaction between the two South Korean soloists and actresses.
The interview started with Se-jeong revealing her strong admiration for IU. "From the moment I started singing, now and in the future, you are my role model. This was the question, right? The reason why I came to visit (was because) I wanted to meet IU," she said.
As a big fan of IU, Se-jeong couldn't help herself from tearing up, so she even brought spare tissues in her small bag in case she couldn't control her emotions.
When IU asked her if there was something she always wanted to try on her show, Se-jeong said she wanted to make eye contact with IU without saying anything.
After that, the two South Korean stars started a staring contest, leading to Se-jeong getting so carried away that she ended up crying for real.
To lighten the mood, IU joked and asked Se-jeong, "Is it (crying) like a talent? Please cry whenever you feel like it," IU said, comforting her special guest.
Like a really happy fan who met her idol, the star of "The Uncanny Counter" cried again when IU sang her song "Plant."
She told the staff that she teared up because of happiness, explaining to IU that the moment felt unbelievable.
During the interview, Se-jeong also revealed that she once declined to eat out with IU because she liked IU so much that she wanted to maintain a distance between them because she's afraid of being a burden to her.
"That's when I hesitated. I was a huge fan of yours, so I thought I won't be able to control myself if I met you," she explained.
The "IU Palette" episode ended with IU and Se-jeong exchanging a warm hug and posing with a heart for a picture together.
The interview has since gained over 486,000 views on YouTube.
In other news, Kim Se-jeong will hold her first concert tour, "The The 門," which will kick off in Seoul on Sept. 23 and 24.
After that, she will head to Hong Kong, Manila, Jakarta, Taipei, Tokyo, Singapore, Kuala Lumpur, Bangkok, Melbourne and Sydney from September to November.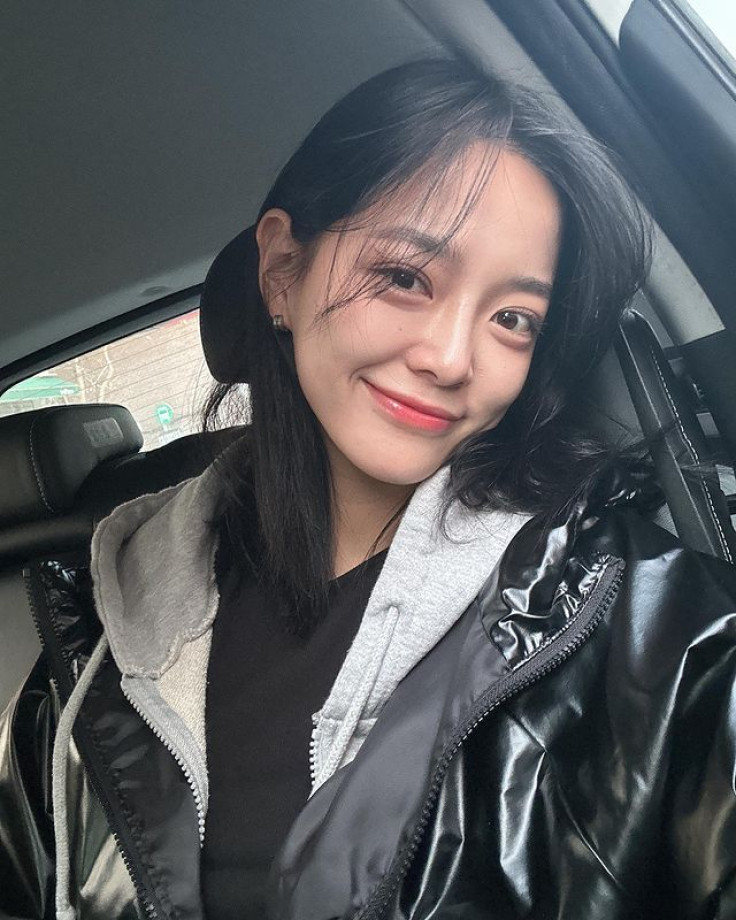 © Copyright IBTimes 2023. All rights reserved.