Weak 2nd Quarter Results and Employment Cuts Imminent For Wall Street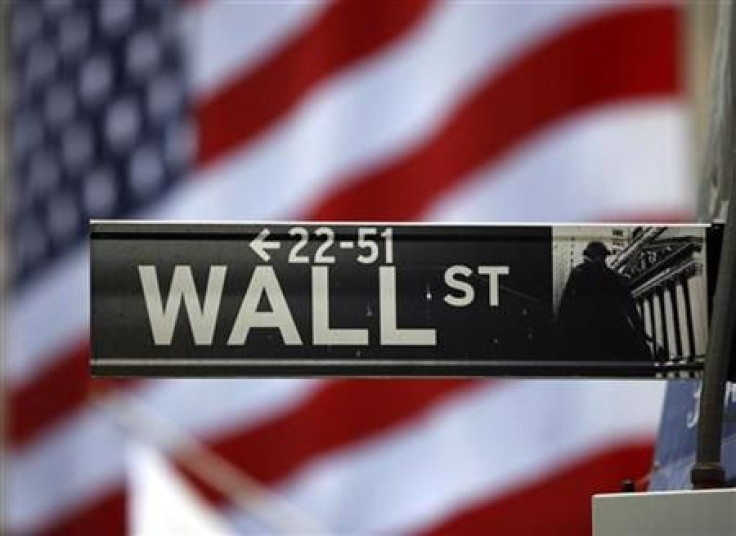 Wall Street banks are reported to post poor second quarter results this week, accounting for nearly a 20 percent drop in sales and trading revenues and prompting another round of layoffs, according to the New York Times.
Namely affecting JPMorgan Chase, Bank of America, Citigroup, Goldman Sachs and Morgan Stanley, prospects for recovery appear grim for core trading revenue, as stated by researchers, which is projected to fall by nearly 25 percent from the reported success in the first quarter when the market was more favorable.
Amidst reports of quarterly results to come on Thursday, the underperformance comes as no surprise as Bank of America hinted last month that it will implement plans to respond to the dip. Not to mention, shares have been down more than 10 percent since March due to a lag in investor activity and fixed-income and commodities group.
The indisposed state of Wall Street prompts the need for banks to grow and prosper, as minimal loan growth and tough regulation standards stemmed from a lagging economy heighten pressure.
"We are undoubtedly being impacted by lower levels of activity," said William Tanona, a financial services analyst with UBS. "There is a lot of uncertainty out there."
The overall trading declines due to the debt crisis in Europe and undefined debt ceiling in United States are the key reasons for the uncertainty. The effect: Most investors are hesitant to take big risks in an economy with little prospect to grow in the near future regardless of the fact that prices of gold, oil and metals skyrocketed early this year.
This decline in investors lead to the drop of prices, causing traders, who were turned off by the pitfalls in salvaging economic health, to pull out of the market subsequently leaving a surplus of inventory acquired to smooth over trading.
Since its steady decline the past two years, difficulty continues for mortgage trading as interest and prices of mortgage-backed securities plummet. In direct proportion, a decrease in loans from disinterested borrowers, both consumers and businesses added insult to injury to banks.
An increase in financial regulations over the past few years triggered the multibillion-dollar hit to banks, as overdraft charges and credit and debit card fees were closely monitored and adjusted.
The second quarter slump comes as no shock, as many banks have recently hinted to the results. Last month, Bank of America made its recovery plans known with the announcement to offer $20 billion in charges and legal costs to eradicate issues stemmed from the failure of mortgage-backed securities.
Many worry that employment cuts in an already unstable job market will be a major part of cost cutting initiatives. Glodman Sachs has already drafted plans to cut more than 200 jobs in New York this year while Morgan Stanley will also rid of employees while reducing $1 billion in noncompensation expenses.
© Copyright IBTimes 2023. All rights reserved.