Wedding Photographer Shares Dismal Dinner Of Baked Beans, Potato Salad, Pulled Pork
A dismayed wedding photographer shocked social media after uploading an image of the food that were served to guests of the intimate event.
The anonymous photographer took to Facebook and posted the "unappealing" photo of a paper plate with sloppy baked beans, pulled pork on a slice of bread, a bland potato salad and cupcakes for dessert.
Alongside the image, the photographer said that the wedding was held in Missouri. The venue was gorgeous, but the event came crashing down when dinner was served.
"Fed us baked beans, cole slaw, pulled pork and potato salad. I love bbq, but damn the cheap plates," expressed the photogprapher.
The photographer also pointed that their rooms were downgraded and placed them in a "roach motel" after driving for eight hours and was located 37 minutes away from the venue.
Aside from the dismal dinner, the organizers didn't offer any additional food throughout the day.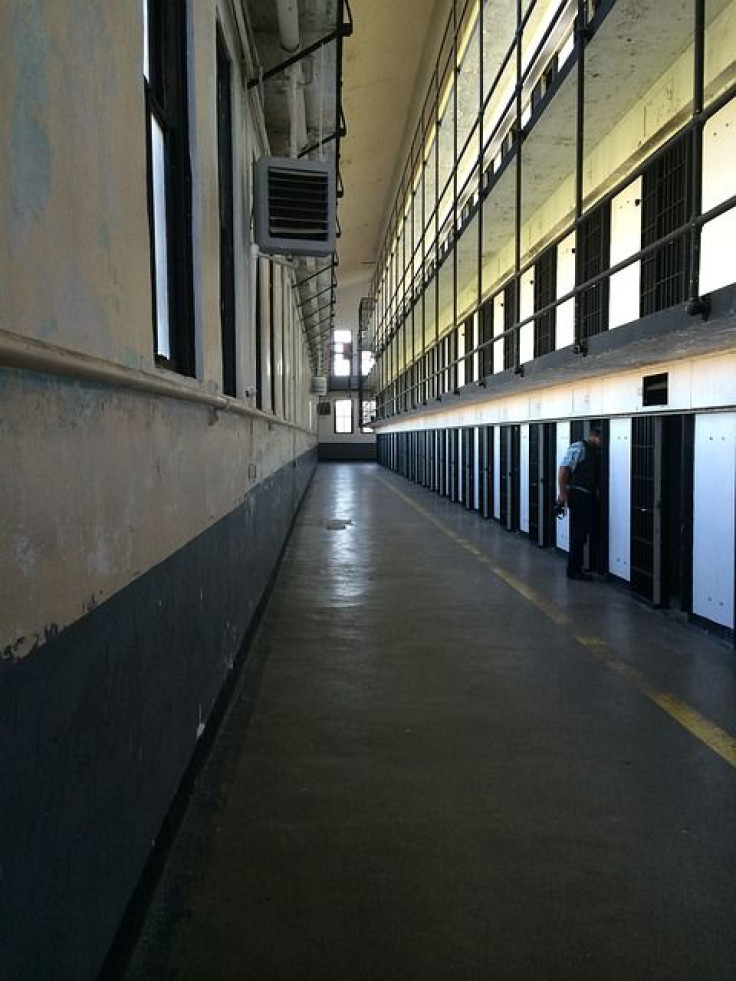 Guests paid as much as $2,500 to attend the wedding only to be served with what some Facebook users described as "prison food," or those akin to meals served to prisoners during their time behind bars.
The photo was shared in a wedding shaming group and was instantly slammed by hilarious comments from the wedding being held in Alcatraz to questioning the meat's "varying shade of gray."