The Weeknd Addresses Negative Reaction To 'The Idol': 'Very Much Expected'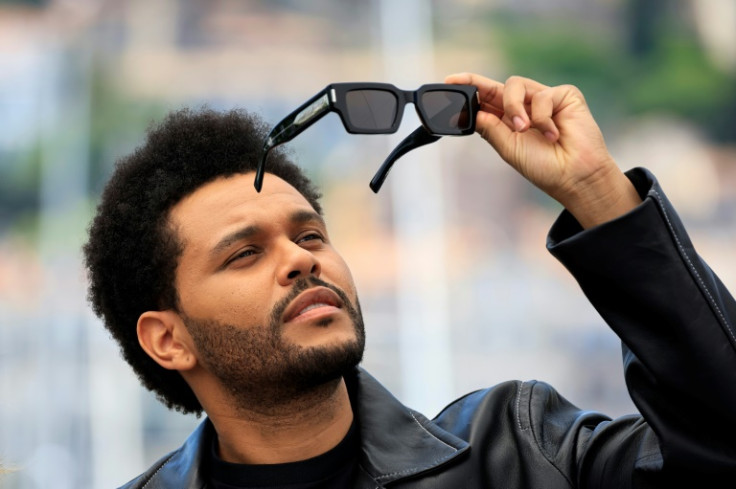 KEY POINTS
The Weeknd said his goal for the audience was to reassess fame when they watch "The Idol"
He said the series is "almost educational" when it comes to showing what comes with being famous
The singer noted nothing is worse than being a yes-man when one is popular
The Weeknd felt his controversial series "The Idol" is "almost educational."
"The Idol," which drops new episodes on Max weekly, has earned backlash in the past weeks. However, its star and producer, The Weeknd — real name Abel Tesfaye — has remained unfazed. In an interview with Variety, he admitted that he wasn't surprised by the negative reaction from the audience and netizens.
"No, no, that very much expected," The Weeknd said when asked if the negative reaction was something he expected.
The interviewer also touched on how the series showed the dark side of fame and if playing Tedros, a charismatic cult leader/self-help guro who discovers Jocelyn (Lily-Rose Depp), an up-and-coming pop singer, made him reassess fame or think about it differently.
"Well, my goal was for people to feel that way when they watch it, you know, and that they'll reassess [fame]," The Weeknd explained. "It's almost educational, that this is what comes with being incredibly famous. You're surrounded by people who you're not sure what their true intentions are, even if it seems like they're good. You just never know. But of course, I've been very fortunate to have people around me that I've known almost my entire life, which is important, and is a gift."
The "Blinding Lights" singer also shared what's worse when one is popular. For him, it's being a "yes-man" and getting surrounded by many yes-men. He even gave an example by naming one character from the series who isn't a yes-man.
"Nothing is worse than a yes-man, especially when you have a bunch of yes-men around you," he said. "And when you see a character like Nikki [Katz, Jocelyn's hard-edged record-label executive], who's not a yes-man, she might seem like a bad person, but then you kind of like her for being honest. So it's a very complicated situation for Jocelyn."
Last week, "The Idol" lost 100K viewers when the second episode dropped. Many also criticized the graphic sex scene, when Tedros commanded Jocelyn to "f–kin' stretch that tiny little p—y" while she stuck her fingers in her mouth.
The Weeknd defended the show, saying that Tedros was way over his head. He also acknowledged that "there's nothing sexy about" the scene, and his character was portrayed in a "gluttonous" way because he "can't believe he's there," noting that "Jocelyn might be the biggest score he's ever had."
"He's over-indulging, he walks into this house looking around like, 'Goddamn, am I way over my head? This can be the biggest job I've ever done,'" he explained to GQ.
"However you're feeling watching that scene, whether it's discomfort, or you feel gross, or you feel embarrassed for the characters. It's all those emotions adding up to: this guy is in way over his head, this situation is one where he is not supposed to be here."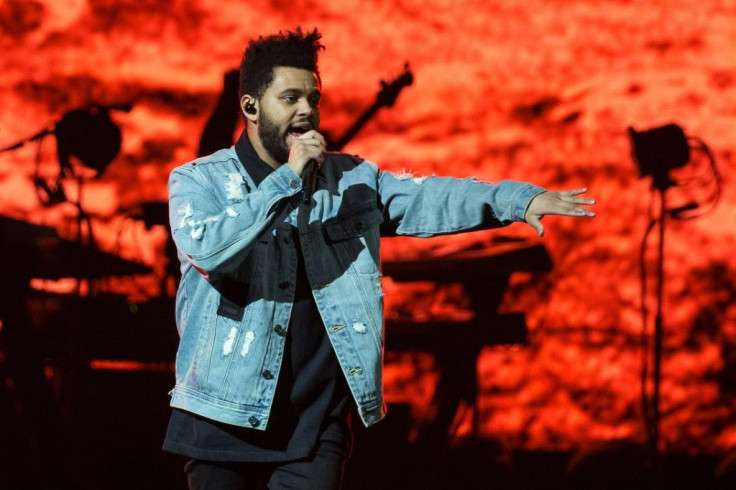 © Copyright IBTimes 2023. All rights reserved.