What Is Alexis Arquette's Cause Of Death? Famous Siblings Respond In Facebook Post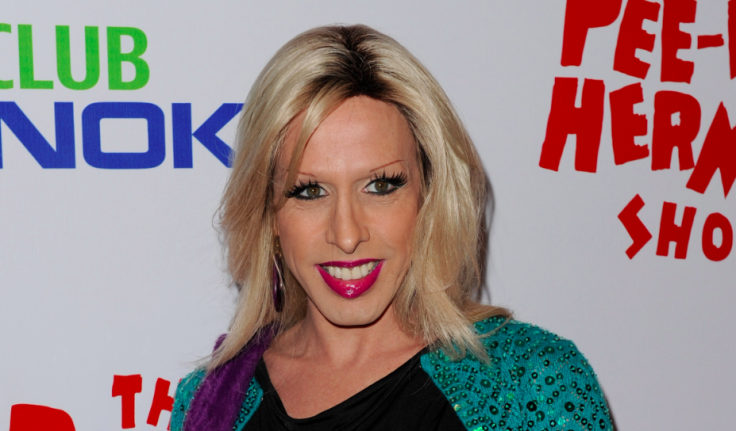 Actress and transgender activist Alexis Arquette died Sunday. She was 47 years old.
Her famous siblings confirmed her death in a press release posted on Facebook. Patricia penned the post, which was signed by Rosanna, Richmond and David.
"She fiercely lived her reality in a world where it is dangerous to be a trans person — a world largely unready to accept differences among human beings, and where there is still the ugliness of violence and hostility towards people that we may not understand," the press release stated.
The siblings then addressed Alexis' gender. She was born their brother, Robert. "We loved him the moment he arrived. But he came in as more than a sibling — he came as our great teacher," the statement read. "As Alexis transitioned into being a woman, she taught us tolerance and acceptance. As she moved through her process, she became our sister, teaching us what real love is."
The family did not mention how she died, but spoke about her final moments. "In the days leading to her death, she told us she was already visiting the other side, and that where she was going, there was only one gender. That on the other side, we are free from all of the things that separate us in this life, and that we are all one.
They played David Bowie's "Starman" as Alexis took her final breaths. "We washed her body in rose petals and surrounded her with flowers," the family wrote.
The statement finished by saying they were not ready for her to go: "We are all heartbroken that she is no longer with us, but we are grateful for the grace and kindness we were all shown during this difficult time. We are comforted by the fact that Alexis came into our family and was our brother and then our sister, and that she gave us so much love."
Alexis starred in films like "The Wedding Singer" and "Last Exit to Brooklyn." Her transition was documented in "Alexis Arquette: She's My Brother."
The full statement can be read here.
Follow me on Twitter @mariamzzarella
© Copyright IBTimes 2022. All rights reserved.
FOLLOW MORE IBT NEWS ON THE BELOW CHANNELS