What Are Blood Clots And Are They Dangerous?
KEY POINTS
A blood clot is a clump of blood that has changed to a gel-like, semisolid state
Blood clots can be life-threatening if left untreated as they could cause heart attacks or strokes
The CDC and FDA called for a pause in the administration of the J&J vaccine following reports of blood clots among six people
Blood clotting is a process where blood is changed from liquid to a gel-like or semisolid state. Despite its sinister reputation for many people, blood clotting is a necessary process that can prevent a person from losing too much blood caused by injuries or cuts.
Some blood clots, however, do not dissolve on their own. This can be a very dangerous and life-threatening situation if left untreated. According to Healthline, if a blood clot breaks free and travels through the veins to the heart and lungs, it is likely to get stuck and hinder proper blood flow in the body.
Blood clots can form in veins or arteries -- these make up the circulatory system and are responsible for transporting blood throughout the body.
Arterial clots are blood clots that occur in arteries often require immediate emergency treatment. Symptoms of arterial clots could include paralysis, severe pain, or even both. This type of blood clotting can eventually lead to a heart attack or stroke if left untreated.
A venous clot, on the other hand, often builds up slowly over time. Although they take longer to develop, a venous clot can still be life-threatening.
People who are over the age of 65, obese, or pregnant are said to have a higher risk of developing blood clots. It is advised to reach out to a doctor if any of the following symptoms are experienced: sudden shortness of breath, chest pressure and difficulty in breathing.
Reports of six women developing blood clots after receiving the Johnson & Johnson vaccine have opted the Food and Drug Administration and the Centers for Disease Control and Prevention to call for a pause in the administration of the said vaccine, WBTV reported.
The women who experienced blood clots were between the ages of 18 and 48. Out of the six women, one died while another ended getting hospitalized.
Although blood clotting is considered an extremely rare side effect of the vaccine, the CDC and FDA said in a joint statement that the call to pause the administration of the J&J vaccine was done out of "an abundance of caution."
Out of the nearly 7 million people who received the J&J vaccine, only six developed blood clots, making one's chances of experiencing vaccine-induced negative side effects about one in a million.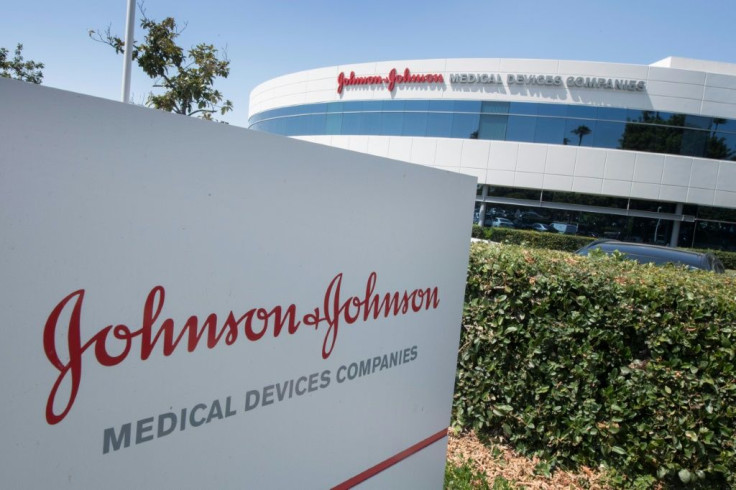 © Copyright IBTimes 2023. All rights reserved.