What Do Donkeys, Elephants Drive? The Preferred Wheels Of Dems, Republicans
A nearly infallible guide to spotting a Democrat or a Republican by just checking out his ride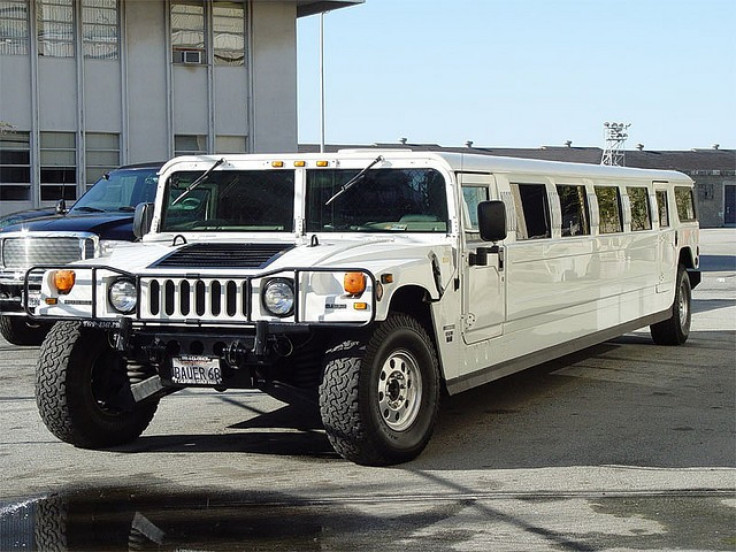 The popular image that Republicans drive pickup trucks and big SUVs while Democrats drive hybrids and station wagons may be more than a stereotype, according to a report Friday from market research company Strategic Vision.
A survey of 76,103 new vehicle buyers about their choice of political party largely bears out the stereotype.
We obviously believed a major election year would make such findings interesting, but the value of this data exists in how it trends with specific brands, models and the multitude of correlation profiles possible, Christopher Chaney, Strategic Vision vice president, said.
For instance, 42 percent of small multi-function vehicle (hatchback) buyers were Democrats, while only 24 percent were Republicans. On the opposite end of the spectrum, 76 percent of large SUV buyers were Republicans while only 5 percent were Democrats.
Democrats were also more likely than Republicans to buy multi-function cars in all size categories. Multifunction cars include hatchbacks and station wagons. Similarly, Democrats were more slightly more likely to buy small SUVs.
Republicans were significantly more likely than Democrats to buy full-size and standard pickup trucks, as well as all SUVs in the medium or carge categories. Republicans were also much more likely to buy convertibles. Sixty-nine percent of convertible buyers were Republicans while only 18 percent were Democrats.
You wouldn't just take this data on convertible buyers and only create 'Republican appealing' messages, but instead ask yourself about the conquest opportunity with Democratic buyers who don't gravitate as much to convertibles ... however, you still can't ignore the obvious. If I were selling a convertible, I'd consider buying some air-time on Fox News, Alexander Edwards, Strategic Vision president, said.
The political parties met in the medium car category, with Republicans and Democrats tied at 34 percent of buyers. In the luxury category, Republicans were more likely to buy luxury sedans, while Democrats were more likely to buy meaning high-end station wagons.
The most popular models of cars bought by Democrats were:
1. 1. Honda Civic Hybrid
2. 2. Volvo C30
3. 3. Nissan Leaf
4. 4. Acura TSX Wagon
5. 5. Ford Fiesta Sedan
The most popular cars bought by Republicans were:
1. 1. Ford Mustang Convertible
2. 2. Audi A8
3. 3. Mercedes GL
4. 4. Ford Expedition
5. 5. Ford F-150
© Copyright IBTimes 2023. All rights reserved.