What Does Jennifer Lopez Really Think About The Alex Rodriguez Cheating Rumors?
Jennifer Lopez's and Alex Rodriguez's relationship may be tighter than ever, despite the claims that he was cheating on her while they were dating. Lopez spoke about their relationship on "The Breakfast Club" on Wednesday, giving no indication that the rumors bother her in any way.
Reports of Rodriguez cheating on Lopez with multiple women surfaced after their March engagement. First to speak up about the allegations was former New York Yankees' player Jose Canseco. Jose claimed in several tweets that Rodriguez was cheating with his ex-wife Jessica Canseco. Jessica denied the claims made by her ex-husband on Twitter, saying that she and Rodriguez were just friends.
Following the incident, more reports surfaced about Rodriguez cheating on Lopez with Playboy playmate Zoey Gregory and model Lauren Hunter. Gregory said that Rodriguez wanted a threesome with her and bombarded her with sexts and racy photos. Hunter also claims to have had a sexual relationship with Rodriguez, where the two sexted and spent time together.
Lopez doesn't seem phased by the cheating rumors as she spoke about her relationship with Rodriguez on "The Breakfast Club," saying, "It doesn't matter, I know what the truth is. I know who he is, he knows who I am. We're just happy.
"We're not gonna let, like other people come out and tell us what our relationship is. I know what our relationship is," she added.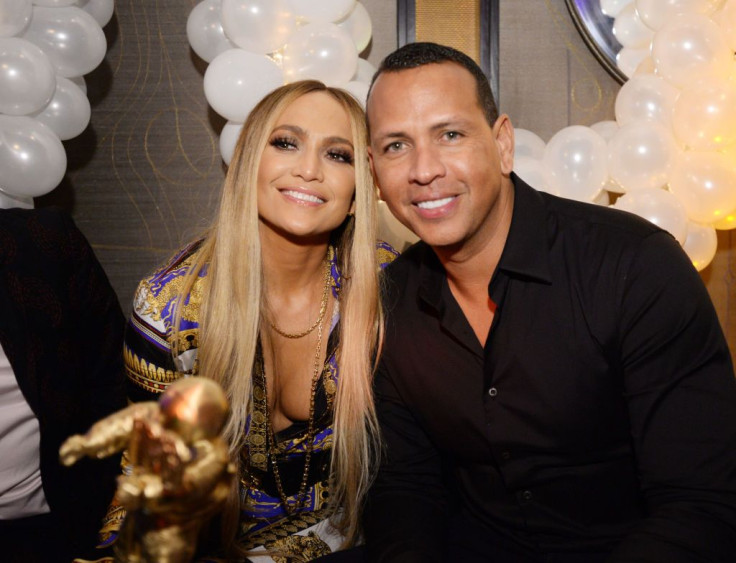 © Copyright IBTimes 2023. All rights reserved.