What Is Netflix's New Animated Series 'ONI'?
Tonko House and Netflix are teaming up to bring audiences a whole new animated experience, one that is both stop motion and computer-generated. Created by ex-Pixar art director Daisuke Tsutsumi, "ONI" is an imaginative re-telling of Japanese folklore blended with stylistic animation.
The news comes out of Deadline, which states that Netflix has already commissioned and greenlit the show, with the Oscar-nominated Tonko House on board to executive produce and Tsutsumi on as showrunner.
So, what is "ONI"? The story will follow an extremely independent and free-willed Onari, the daughter of a god, in her rise to fame and glory among the villagers of her tribe as she unlocks her newfound abilities and faces off against a mysterious new foe, named only Oni.
According to Yokai, a database for Japenese folklore, the English translation of Oni means "demon" or "ogre." Oni is one of the most well-known mythological beings in Japanese ancient history and is usually represented as being scary, evil, and brutish creatures. Long ago, Oni often referred to a wide-sweeping range of spirits and ghosts, before eventually solidifying into being portrayed mostly as male monsters.
Though left relatively under-the-radar, Tsutsumi, better known as "Dice," has had his hand in many talented pieces of animation, from the likes of "Toy Story 3" and "Ice Age," to "Horton Hears a Who!" and "Monsters University." On the nature of his new Netflix animated series, Tsutsumi relates:
"Having spent my entire career in the American animation industry, part of me always wondered if there would ever be a place in the stories I tell for the other half of my identity, as a Japanese native. This Tonko House collaboration with Netflix is perhaps a once in a lifetime opportunity for me to freely embrace my unique background to share with the rest of the world the wonderful stories I grew up with in Japan, particularly ones I believe are timely to the society we live in today."
In addition to his credentials at Pixar, the animator also worked alongside Tonko House before in bringing to life a short film, which was nominated for an Oscar, called "The Dam Keeper."
"ONI" will also include a powerhouse of animation talent, such as stop-motion veterans Dwarf Studios and CG effects house Megalis VFX.
Netflix's Director of Original Animation, Aram Yacoubian, voiced his anticipation for the upcoming Netflix animated series, saying:
"We are thrilled to be partnering with Dice and the rest of the Tonka team on this incredibly sweet story of self-discovery rooted in Japanese folklore. Dice is a renowned filmmaker with a deep passion for celebrating Japanese culture, and we're honored to support his foray into animated series together with the team at Tonka. We fell in love with Onari and the specific Japanese mythology built around her, and we're confident that her very personal, repayable story of self-discovery will resonate with audiences around the world."
Their most recent team-up with Nickelodeon is only one example of how Netflix plans on reshaping its animated content section. In addition to "ONI," the streaming site will also be picking up a variety of similar pieces of international animated television, from the likes of "Dino Girl Gauko" and "Mighty Little Bheem" to "Maya and the Three" and "Mama K's Team 4."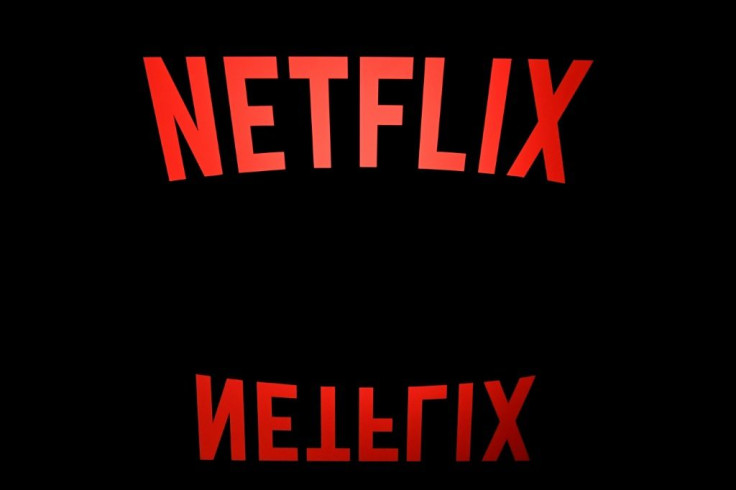 © Copyright IBTimes 2023. All rights reserved.