What Is TikTok's National Sexual Assault Day On April 24?
KEY POINTS
TikTok users warn of an alleged plot to turn April 24 into a "holiday" for carrying out rape and sexual assault
TikTok said it did not find the original video that allegedly made the threat on its platform
Media outlets also found no record of the purported original video
Users of social media app TikTok are warning the public of an alleged plot to make April 24 a "national day" for carrying out sexual assault and rape.
Users of the app claimed a group of men was behind the alleged plot, KTBS reported. However, TikTok said in a statement that it has not found the original video that allegedly made the threats on its platform, USA Today reported.
Despite this, a number of users on the app have made videos to make others aware of the possible threat.
"I would like to talk about something that's come to my attention... The trolls of the internet have declared April 24..." user showme_yourmask said in her video last week before the words "National R@pe Day" appeared on-screen.
Another user, la.tania.ftn2, said, "I need to make sure that you guys are aware that there is a video going on around on TikTok of disgusting men, rapists, child molesters, predators, just disgusting human beings and they literally came up with a date to go around and rape women and children." She warned her followers to stay indoors before pointing out the date to be April 24.
No additional information regarding the video being referenced was disclosed.
"I don't know where it got started, and I don't know if it's just some kind of sick joke," user jmurphy told his 200,000 followers. He continued, "Ladies, this day is a Saturday. I'm sure you would want to go out shopping or do something for the weekend. If you can help it, don't go alone."
Addressing the trend, a spokesperson for TikTok said, "While we have not found evidence on our platform of any videos related to this subject, our safety team is remaining vigilant and we will remove content that violates our policies."
"Keeping our community safe is our priority, and we do not tolerate content that promotes or glorifies non-consensual sexual acts including rape and sexual assault," the spokesperson continued.
Videos with the hashtag #April24 have garnered a total of 38 million views as of writing. USA Today also said it did not find any record of the purported original, threatening video after analyzing over 100 videos in the hashtag.
The rumor has since reached Twitter, where users are now encouraging each other to stay safe and warn other people.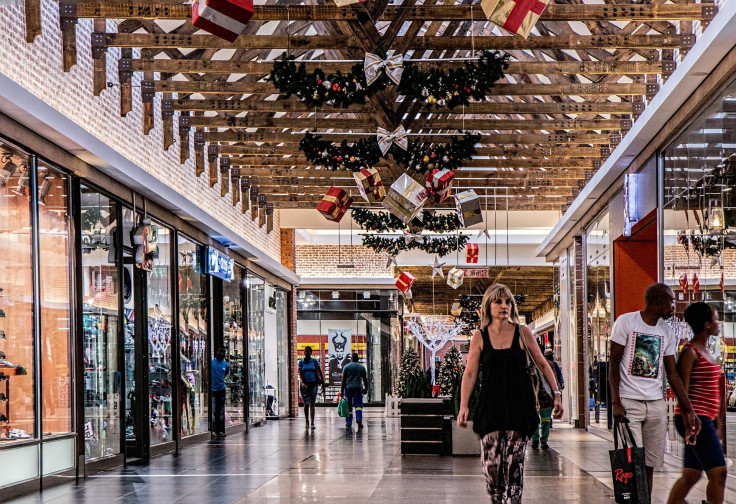 © Copyright IBTimes 2023. All rights reserved.