What Is Vasculitis? Ashton Kutcher Opens Up About Rare Autoimmune Disorder
Ashton Kutcher publicly opened up about his battle with a rare autoimmune disorder for the first time in an upcoming episode of "Running Wild with Bear Grylls."
On Monday, Access Hollywood shared a clip from the episode in which Kutcher detailed his struggles and noted that he was "lucky to be alive."
"Like two years ago, I had this weird, super rare form of vasculitis, that like knocked out my vision, it knocked out my hearing, it knocked out like all my equilibrium," Kutcher told Grylls. "It took me like a year to build it all back up."
The "That '70s Show" alum revealed his disorder made him realize he took things for granted.
"You don't really appreciate it until it's gone," Kutcher said. "Until you go, 'I don't know if I'm ever going to be able to see again, I don't know if I'm ever going to be able to hear again, I don't know if I'm ever going to be able to walk again.'"
Following his diagnosis and initial battle with the autoimmune disorder, Kutcher, who has two children with his wife Mila Kunis, reevaluated his outlook on life.
"The minute you start seeing your obstacles as things that are made for you, to give you what you need, then life starts to get fun, right?" he said. "You start surfing on top of your problems instead of living underneath them."
Vasculitis is an inflammation of the blood vessels, which can cause the walls of the blood vessels to thicken and results in the reduction of the passageway through the vessel, according to the Mayo Clinic.
The restriction of blood flow could cause tissue and organ damage. Those with the disorder could experience several signs and symptoms, including weight loss, fever, fatigue, and general aches and pains.
Vasculitis could also cause additional signs and symptoms in the affected body part such as temporary or permanent blindness, numbness or weakness in a hand or foot, ringing in the ears, and abrupt hearing loss.
Vasculitis is treated by focusing on controlling the inflammation and managing any underlying conditions that could be triggering the disorder. Depending on the patient's condition, doctors could recommend surgery or medications.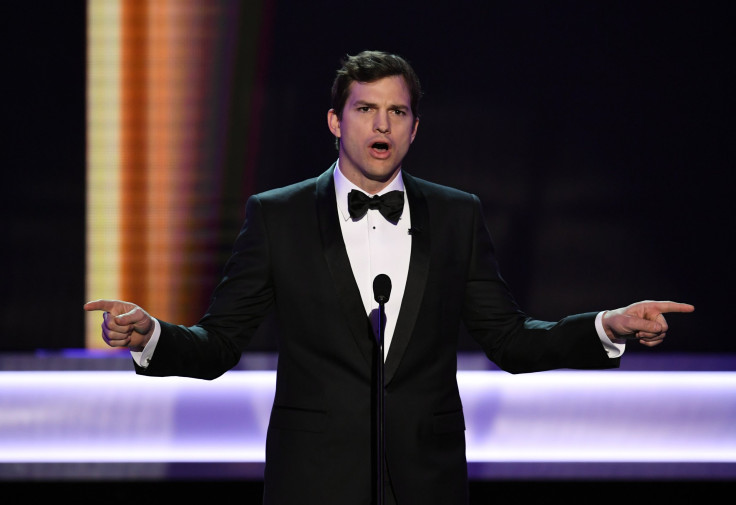 © Copyright IBTimes 2022. All rights reserved.
FOLLOW MORE IBT NEWS ON THE BELOW CHANNELS