What Is Voat? Reddit FatPeopleHate Ban Has Users Migrate To Unmoderated Space, Complain On Twitter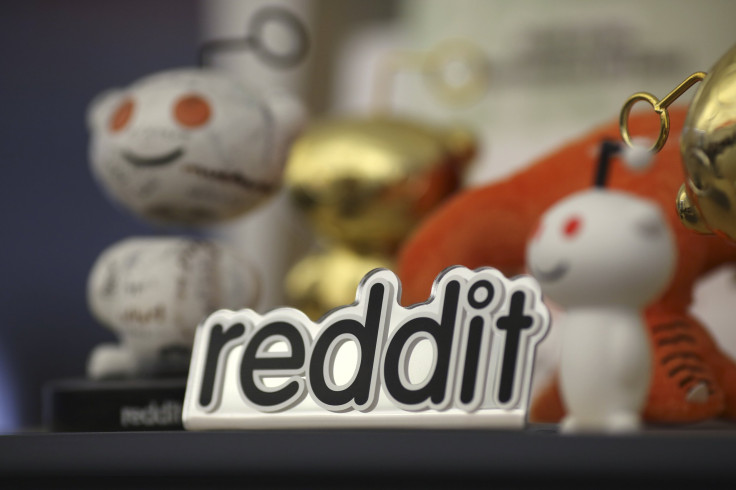 Reddit's claim that it is banning "behavior [but] not ideas" means little to some haters who'd been bonding there over their mutual revulsion for fat, trans, gay and black folks. With Reddit's announcement last month that it was banning subreddits that actively promoted harassment, subscribers to subreddits like FatPeopleHate, numbering over 150,000, had to find a more hospitable environment, so some moved to Voat.
Swiss-based Voat, started in April 2014, allows users the kind of unfettered, uncensored posting freedom Reddit had before it decided, as Forbes' Emma Woollacott put it, that homophobia, racism and fat-shaming wasn't a "good look" if it wanted mainstream ads on the site following an infusion of $50 million from venture capital firm Andreessen Horowitz last year.
"Welcome to all new users from the last round of censorship!" was a popular thread recently on Voat.
Although many Redditors have migrated to Voat, some frustrated Redditors are simply recreating their banned subreddits in different forms or complaining on Twitter -- often about Ellen Pao, interim chief executive of Reddit, who is the target for many Redditors' wrath.
"We've seen many conversations devolve into attacks against individuals," read Reddit's public announcement. "Instead of promoting free expression of ideas, we are seeing our open policies stifling free expression; people avoid participating for fear of their personal and family safety."
But NotYourGoodFatty blogger, whose motto is "Combatting Fatlogic with common sense since 2014," claims there weren't examples of harassment that could be connected to FatPeopleHate, which apparently had policies in place to prevent harassment. And many racist and sexist subreddits are still around.
"So when Reddit banned the 13th-largest subreddit with no warning, no clear reason why, all while allowing subreddits that talk about rape, animal abuse and racism, people got a little upset," wrote the blogger. "Now their competitor Voat is getting a mass influx of users and is the new home of FatPeopleHate, where the rules can be even more lax than ever!"
The influx must be pretty great, because at the time of writing, there's a "Please try again later" message when trying to reach Voat: "The server is temporarily unable to service your request due to maintenance downtime or capacity problems."
© Copyright IBTimes 2022. All rights reserved.
FOLLOW MORE IBT NEWS ON THE BELOW CHANNELS