Where Are Americans Moving In 2017? South Dakota Becomes Nation's 'Top Moving Destination': Report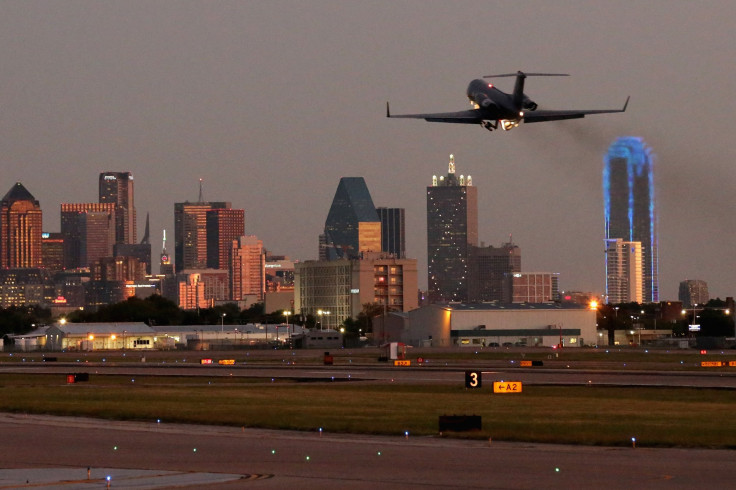 South Dakota, for the first time, has become the nation's "Top Moving Destination" after it narrowly edged out Oregon, which had been retaining its position at the top for three years, in the 40th annual United Van Lines Annual National Movers Study that tracks state to state migration pattern.
United Van Lines, one of the largest household goods mover, claims to have been collecting data on migratory patterns of its clients since 1977. According to the methodology stated in its 2016 report, released Tuesday, "the study is based on household moves handled by United within the 48 contiguous states and Washington, D.C. (and) ranks states based on the 'inbound and outbound percentages' of total moves in each state. United classifies states as high inbound if 55 percent or more of the moves are going into a state, 'high outbound' if 55 percent or more moves were coming out."
The study found that Vermont, which secured the second place, also displaced Oregon, which eventually slumped to the No. 3 spot. Based on a regionwise breakup, though the Western U.S. including the Mountain and Pacific West is high on the inbound list along with Southern states, the region experiencing a moving deficit is the Northeast that includes regions such as "New Jersey (63 percent outbound), New York (63 percent) and Connecticut (60 percent) making the list of top outbound states for the second consecutive year ... Pennsylvania (56 percent) also joined the top outbound list this year," according to the report.
Southern states saw nearly 53 percent inbound movement due to various reasons such as transfer or new job, retirement and proximity to family. And Western U.S. cities such as Oregon (67 percent), Idaho (65 percent), Washington (58 percent), Nevada (58 percent) and Arizona (57 percent) also rated high in the list of cities with more inbound traffic, i.e., higher migration rate.
"This year's data clearly reflects retirees' location preferences. We are seeing more retirees than ever decide to relocate, and as a result, new retirement hubs are popping up in Western and Southern states ... Interestingly enough, these retirees are leaving at such a fast pace that the movement of millennials to urban areas in the Midwest and Northeast is being overshadowed," said Michael A. Stoll, economist, professor in the Department of Public Policy at the University of California, Los Angeles, commenting on the report.
© Copyright IBTimes 2023. All rights reserved.