Which Celebs Will Join Season 27 Of 'Dancing With The Stars?'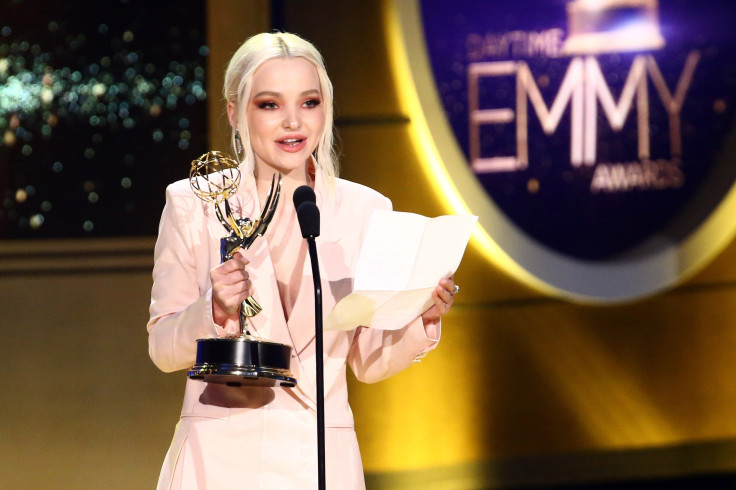 It will be some time before fans of "Dancing With the Stars" find out who will be dancing as part of the Season 27 cast, but there are some celebs who seem to be favorites when the viewers have their say in who should participate.
Gold Derby, which polls readers on things related to the show, including teams most likely to be eliminated each week during the season, recently conducted a poll to see who fans believed would make for good additions to the Season 27 cast. While there was a diverse bunch of candidates presented, six stood out as favorites that fans wanted to see put on their dancing shoes.
According to the poll's results, the female celebrities fans want to see most on the show were:
Dove Cameron
The 22-year-old Disney star received 40 percent of votes. She's best known for her roles on "Liv and Maddie" and "The Descendants." Being from Disney would also make her a likely contender for the show, meaning fans could potentially get their wish, provided Cameron and "DWTS" producers want to work together on securing her a place on the show.
Lacey Chabert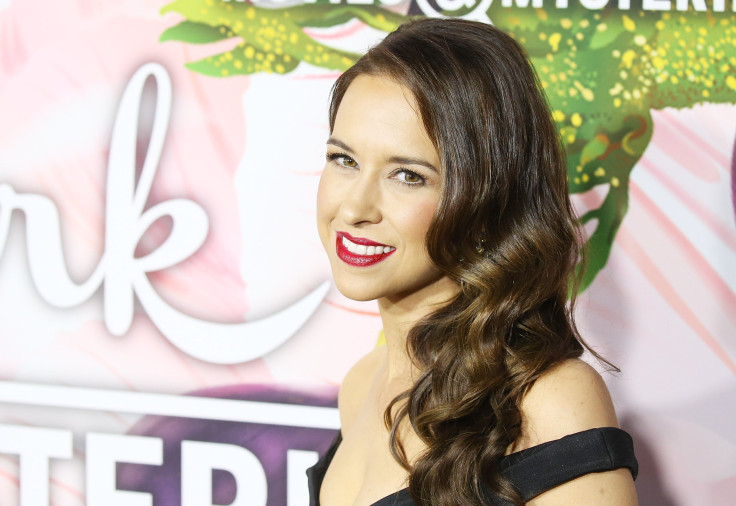 The 35-year-old actress who is best known for her portrayal of Gretchen Weiners in the 2004 movie "Mean Girls" received 15% of viewer votes in the poll.
Paris Hilton
The 37-year-old heiress, who is busy planning her wedding, received 11 percent of the votes.
Christina Ricci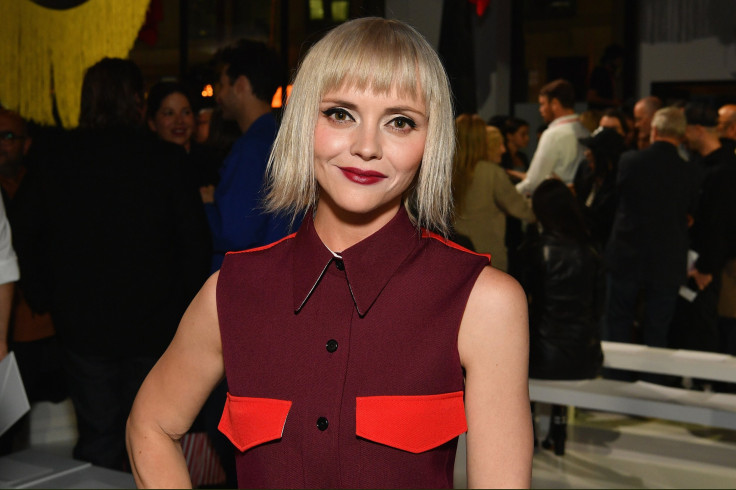 The 38-year-old actress tied with Hilton for 11 percent of the vote. She is best known for her work as a child in "The Addams Family" and "Casper," as well as roles on "Ally McBeal," "Grey's Anatomy," "Pan Am," "The Lizzie Borden Chronicles," and "Z: The Beginning of Everything."
Other female celebrities who received a smaller percentage of the vote included Linda Hamilton and LaToya London. As for male celebs, the poll saw voters overwhelmingly favoring:
John Lloyd Young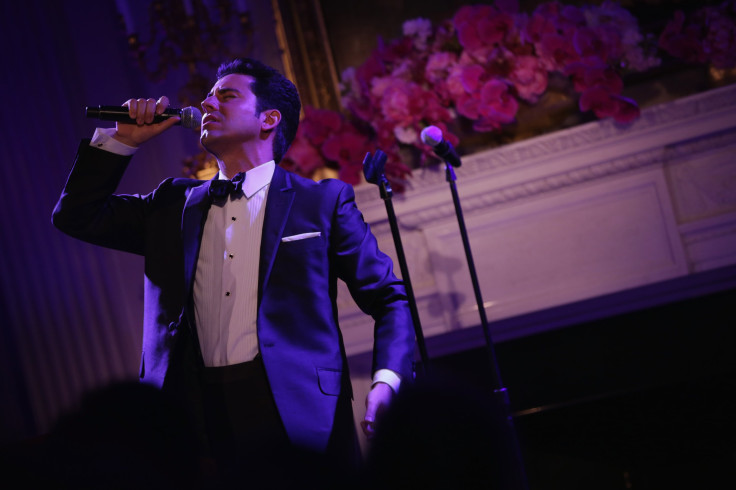 The 43-year-old actor and singer is known for his Tony Award-winning role as Frankie Valli in "Jersey Boys" when the show was on Broadway, as well as his reprisal of the role in the 2014 film adaptation. He wound up receiving 38 percent of the votes.
JC Chasez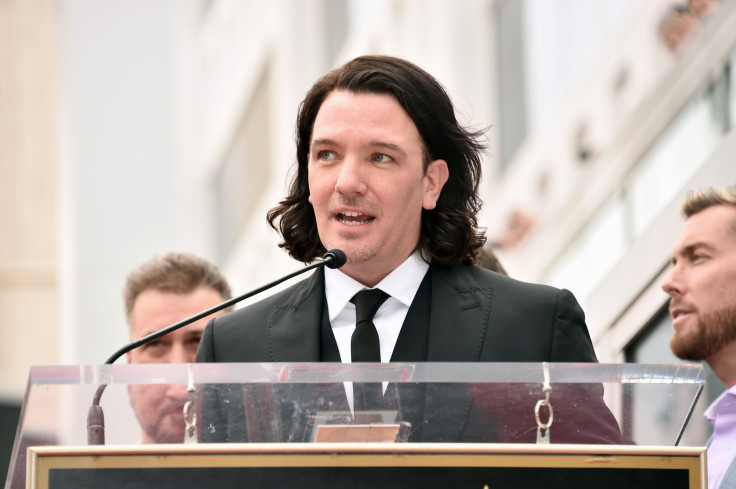 28 percent of the poll's voters were adamant that the 41-year-old should follow in the steps of his fellow NSYNC bandmates, Joey Fatone and Lance Bass.
"Dancing With the Stars" Season 27 is set to air this fall on ABC.
© Copyright IBTimes 2023. All rights reserved.