'White Lives Matter': Kanye West Hits Out At Justin Bieber After Hailey Supports Gabriella Karefa-Johnson
Kanye West has dragged Justin Bieber's name into the "White Lives Matter" t-shirts drama after Hailey Bieber came out in support of Vogue's fashion editor, Gabriella Karefa-Johnson.
The 45-year-old rapper, who has changed his name to Ye, shared a screenshot Wednesday of a headline that reads, "Hailey Bieber Joins Gigi Hadid in Defending Gabriella Karefa-Johnson After Kanye West Criticism."
West captioned the post, "Wait Am I canceled again??? Justin please let me know."
West's post came after Hailey on Tuesday mentioned her support for the fashion editor, who was reportedly being bullied by the rapper, on her Instagram Stories.
"My respect for you runs deep my friend!" Hailey wrote, EOnline reported. "To know is to adore you and to work with you is an honor. The most kind. the most talented. the most fun. the most chic."
Hailey's support came after model Gigi Hadid lashed out at West publicly. The rapper, who posted several pictures of the fashion editor on Instagram, was criticized by Hadid on Tuesday.
"You wish u had a percentage of her intellect," Hadid wrote. "You have no idea haha.... If there's actually a point to any of your s--t. She might be the only person that could save u. As if the 'honor' of being invited to your show should keep someone from giving their opinion? Lol. You're a bully and a joke."
A Twitter user shared the screenshot of the same comment.
Karefa-Johnson, on the other hand, shared a photo of herself Wednesday, and wrote how "the fat phobia JUMPED out" in the last few days.
"I've fielded some serious volatility over the last couple days but nothing has been quite as bad as what people have said about my body and the way I look," she captioned the post. "The fat phobia JUMPED out. Yes, I am fat. No, I am not humiliated to show up as my authentic self in the world."
The feud between West and Karefa-Johnson began after the fashion editor slammed "White Lives Matter" t-shirts that debuted Monday during Paris Fashion Week.
Several people, including Karefa-Johnson, had called out West after he was spotted wearing a "White Lives Matter" shirt at his Yeezy fashion show in Paris.
"I'm fuming... collecting my thoughts ...," she wrote on her Instagram Story on Monday, PageSix reported. "Indefensible behavior." In a separate Instagram Story, she added, "I guess I get what he tried to do– he thought it was duchampian. It wasn't. It didn't land and it was deeply offensive, violent and dangerous."
These Instagram Stories didn't go well with the rapper as he started to mock the fashion editor by posting her photos and writing, "This is not a fashion person."
The posts have since been deleted.
A Twitter user shared photos of West's deleted Instagram posts mocking Karefa-Johnson.
Aside from Karefa-Johnson, even many Twitter users found the rapper's "White Lives Matter" shirt idea "disgusting."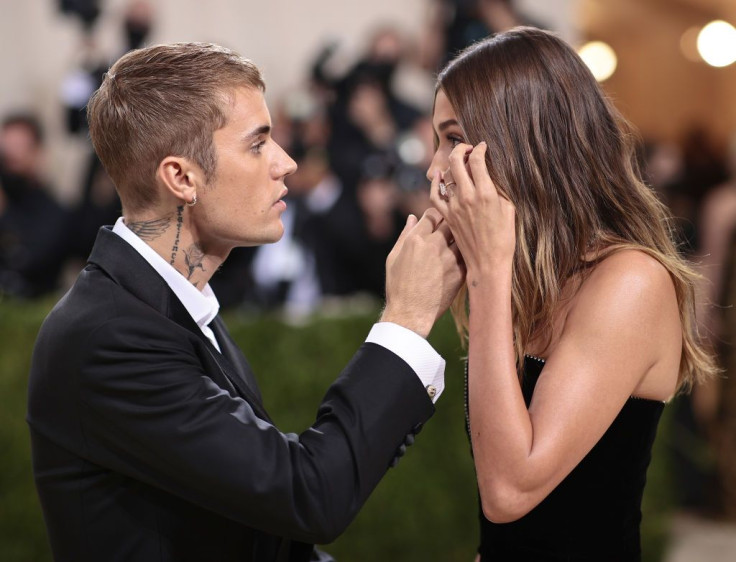 © Copyright IBTimes 2023. All rights reserved.