Who Is Hassan Jameel? The Billionaire Boyfriend Of Mega-Songstress Rihanna
As Rihanna continues to amass a fortune that has put her in the position of being the richest musician in the world, according to Forbes, surpassing the likes of Madonna and Beyoncé, she is spending a great deal of time with her Saudi boyfriend, Hassan Jameel. Recently, Rihanna announced that she has moved to London, where Jameel lives, possibly so the couple can get even closer. To catch up on their relationship, here's everything you need to know about Jameel.
Jameel is 30-years-old while Rihanna is 31. The couple is eight months apart.
He is the middle son of Mohammed Abdul Latif Jameel, BET reported.
He is fluent in Arabic, English and Japanese, The Cut reports.
He comes from one of the richest families in the world, the Saudi Jameel family, which has a combined net worth of $2.2 billion, Forbes Middle East reported. Jameel's net worth is $1.9 billion, according to Celebrity Net Worth while Rihanna has a net worth of $400 million, the site said.
His family owns Abdul Latif Jameel, which owns the exclusive right to sell Toyota vehicle in Saudi Arabia, in addition to seven other countries, the Daily Mail reported.
Jameel is vice chairman and deputy president of Abdul Latif Jameel as well as president of Community Jameel – an organization dedicated to positive change in society and economic sustainability, the news outlet said.
His family's company also owns the Jameel league - a Saudi professional football league with 14 teams, according to the Daily Mail.
Jameel was previously reported to be dating Naomi Campbell and was spotted out with her in July 2016 at the British Summer Time Festival in London, the news outlet said.
He was also previously married to Lina Lazzar, an art critic that was named the Top Ten Most Influential Women in Middle Eastern Art, according to the news outlet. They divorced in 2017.
Jameel started dating Rihanna in July 2017, BET reported.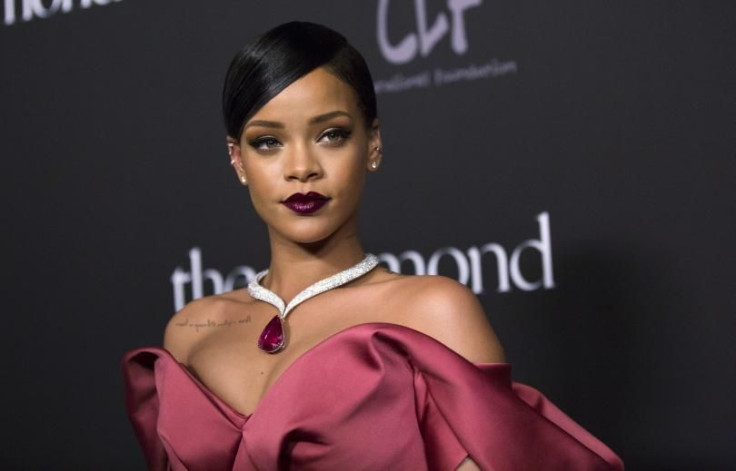 © Copyright IBTimes 2023. All rights reserved.