Who Is Michelle Hurd? 'Law & Order: SVU' Actress Accuses Bill Cosby Of Inappropriate Behavior In Facebook Post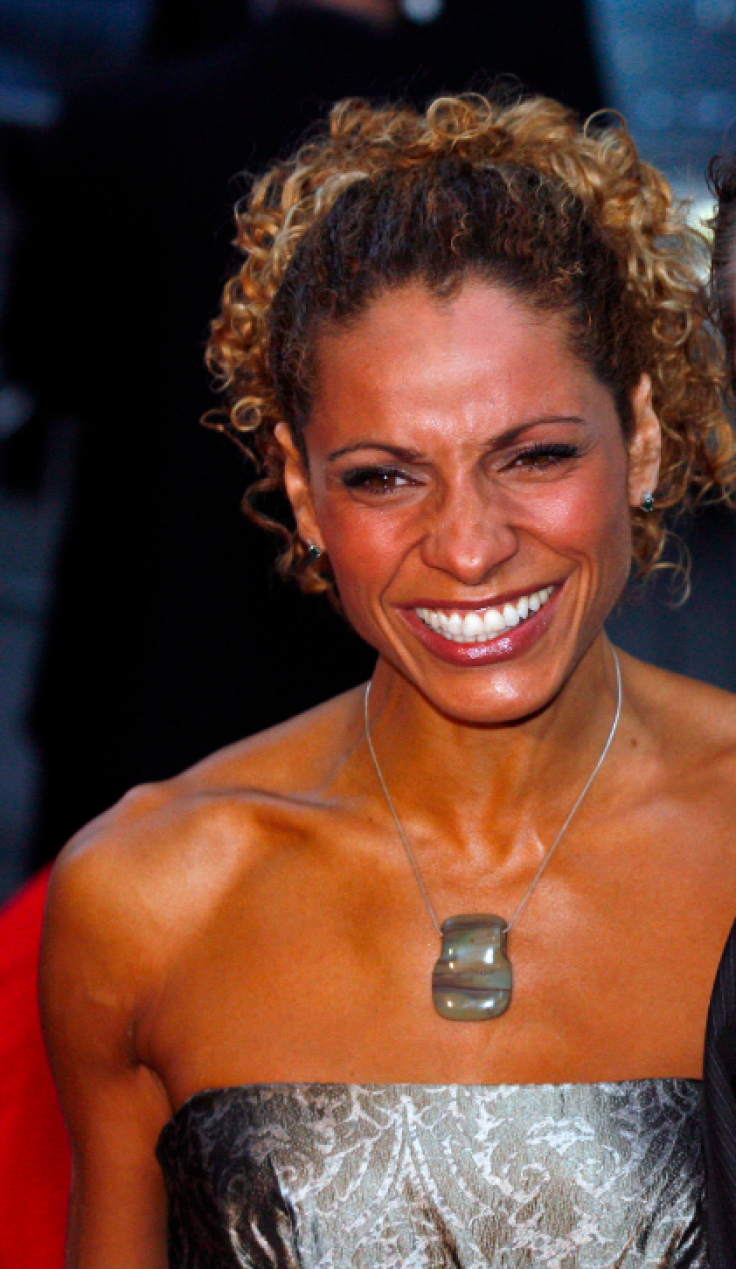 Another Bill Cosby accuser has come forward. "Law and Order: SVU" star Michelle Hurd detailed an attempted sexual assault in a Facebook post, Yahoo reported. The actress claimed the comedian inappropriately approached her while she was on "The Cosby Show."
"LOOK, I wasn't going to say anything, but I can't believe some of the things I've been reading, SO here is MY personal experience," she wrote in the post reported by Yahoo Friday. "I did stand-in work on The Cosby show back in the day and YES, Bill Cosby was VERY inappropriate with me."
She said initially, he would ask her to eat lunch with him every day. Then he began to feel her up during "acting exercises." Hurd said she "dodged the ultimate bullet" when she refused to go to his house. Cosby apparently wanted her to take a shower there and then he would help her straighten her hair. "At that point my own red flags went off and I told him, 'No, I'll just come to work tomorrow with my hair straightened,'" she said.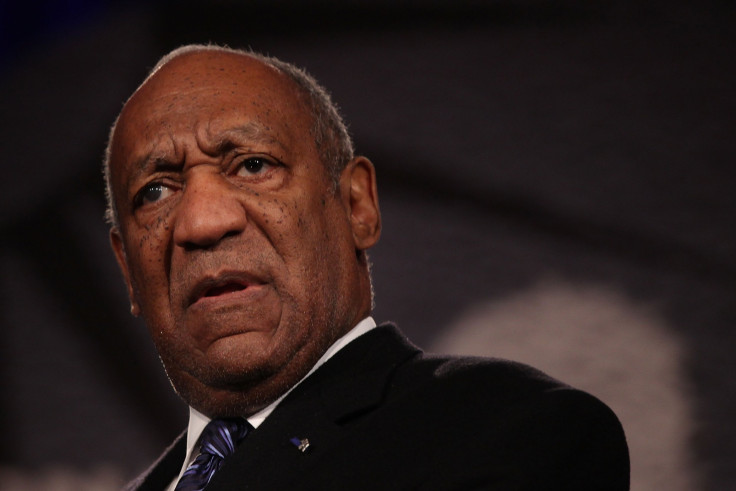 Hurd claimed other actresses talked about Cosby being inappropriate and said one person, whom she would not name, was drugged and raped. "All I'll say is she awoke, after being drugged, vomited, and then Cosby told her there's a cab waiting for you outside," Hurd wrote.
Click here to read Hurd's full statement, courtesy of Showbiz411.
Cosby, 77, denies the allegations. His lawyer issued a statement last week insisting the accusations are false. Martin D. Singer told CNN in a written statement the accusations are "ridiculous." "Over and over again, we have refuted these new unsubstantiated stories with documentary evidence, only to have a new uncorroborated story crop up out of the woodwork," he continued. "When will it end? It is long past time for this media vilification of Mr. Cosby to stop."
© Copyright IBTimes 2023. All rights reserved.