'Who Really Killed Michael Jackson': New Documentary Reveals Popstar Used Aliases To Get Drugs
A new documentary about Michael Jackson reveals that the late "King of Pop" had used various aliases to get different drugs.
While his physician Conrad Murray took all the blame and went to jail for the singer's death, TMZ's new documentary, "TMZ Investigates: Who Really Killed Michael Jackson," shows that a number of doctors had been giving Jackson access to drugs in alarming doses.
The documentary, which will be released on Fox on Sept. 6, says Jackson had used 19 different fake names to collect different drugs. His dermatologist, Arnold Klein – who died in 2015, had kept a record of which prescriptions went to each alias.
The dermatologist confessed to TMZ Executive Producer Harvey Levin in a 2009 interview that it was "routine" for Jackson to get high on pain medication Demerol "for hours at a time" in his clinic, the New York Post said in a report.
"Dr. Klein was more than happy to oblige and he justified with minor procedures," Levin said. "And he did this over and over and over again."
The TMZ documentary also revealed that Jackson was taking the anesthetic/sedative drug Propofol in "Gatorade-size" bottles at the time of his death.
"It was not a big deal — he had been using it for decades, different doctors had given it to him from all around the world ... and they allowed him to sometimes inject the medicine," Murray revealed.
Jackson's introduction to painkillers began in 1984 when he suffered both second and third-degree burns to his scalp following a pyrotechnic accident while filming a soda commercial. He was given painkillers to recover. Jackson eventually developed a dependency on drugs.
"I became increasingly more dependent on the painkillers to get me through the days of my tour," Jackson said in archived audio while explaining the reason for canceling the latter part of his 1993 "Dangerous" world tour before announcing that he was going into treatment.
Jackson's plastic surgeon, Dr. Harry Glassman, claims in the documentary that the star was, in effect, responsible for his own death but a lot of doctors were also to blame.
"The way that Michael went about getting all these drugs was doctor shopping. He had multiple, different doctors that he was involved with and he would go to 'Doctor A' and ask for a sedative, and then he would go to 'Doctor B' and may ask for the same one," Glassman said. "Michael is responsible, to a great extent, for his own demise, but he certainly had a lot of help from the medical community."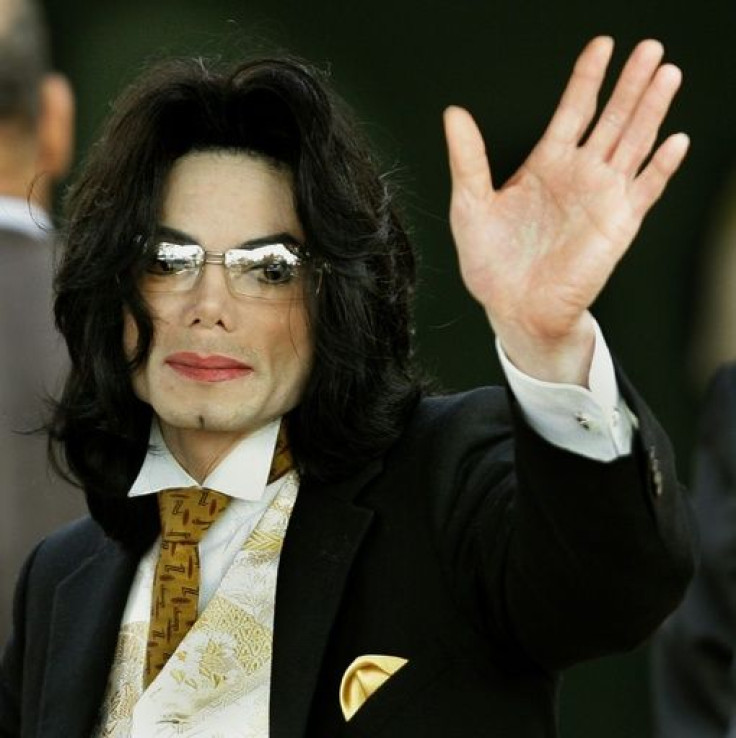 © Copyright IBTimes 2023. All rights reserved.