Who Is Sophia Laforteza? Filipina Joins Hybe x Geffen 'Dream Academy' As A Trainee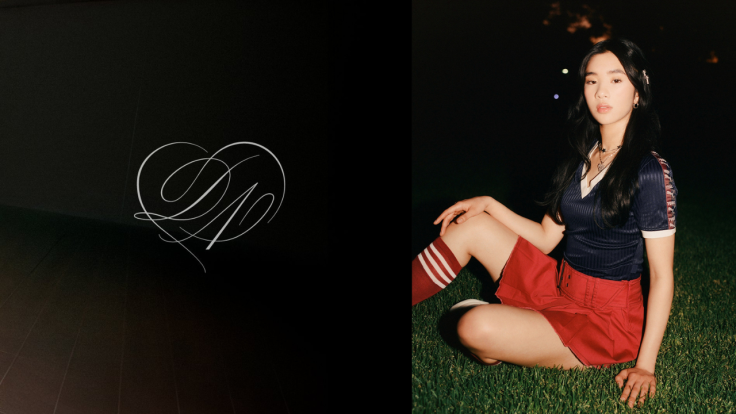 KEY POINTS
A press conference for the survival program "The Debut: Dream Academy" took place on Monday
Twenty contestants/trainees were selected from 120,000 auditionees from different nations
The participants representing 12 nations received a year of K-Pop-focused training at Hybe America
Hybe and Geffen Records unveiled the 20 candidates from different nations who will join the audition program "The Debut: Dream Academy." One of the participants is 20-year-old Sophia Laforteza.
Sophia was selected among 120,000 auditionees from all over the world. She will be competing alongside other contestants — Adela from Slovakia, Celesta from Argentina, Ezrela from Australia; Hinari, Mei and Ua from Japan; Iliya from Belarus, Lexie from Sweden, Manon from Switzerland, Marquise from Thailand, Samara from Brazil, Nayoung and Yoonchae from South Korea, and lastly, Brooklyn, Daniela, Emily, Karlee, Lara and Megan from the United States.
During the press conference, Sophia introduced herself in English and Filipino.
Sophia's Instagram posts offer a glimpse of her activities, interests and personality. The talent for singing and performing seems to run in Sophia's blood as she is the daughter of Filipina singer and actress Carla Guevara Laforteza, whom she often tags in her posts.
Based on her May 2019 posts, she loved wearing Disney princess outfits as a child. She also appeared to be a BTS ARMY. In March 2022, she shared photos of her and her dad watching the livestream of BTS' "Permission To Dance On Stage - Seoul" and even captioned it, "Your favorite army father-daughter duo 💜."
Sophia also previously appeared on Philippine television on GMA's game show based on the American series of the same name, "Family Feud," in May 2022.
She joined the team of her godmother Samantha Lopez, alongside her godmother's daughter Kaye Orpilla and handler Rod Mirra at the time.
On Tuesday, Sophia posted "The Debut: Dream Academy" art film on her Instagram account, prompting her friends and new fans to send her support and encouragement.
Shortly after, she uploaded a full-body photo and introduced herself, including some basic information about her and the three words that describe her: hysterical, caring and diligent.
"The Debut: Dream Academy" is set to air online on Saturday, Sept. 2, and it will run for 12 weeks until Nov. 18. The contestants will undergo various missions to be assessed by the fans and industry officials. The final lineup will ultimately be decided by fan votes worldwide and the judges' scores.
Hybe is best known for forming some of the biggest fourth-generation female K-Pop groups in the industry — NewJeans and LE SSERAFIM. This time, however, the company will be tapping into the potential of a diverse group of talented artists to make the "biggest girl group in the world."
K-Pop enthusiasts can catch "The Debut: Dream Academy" on YouTube, Instagram, Twitter, TikTok and Facebook starting this weekend. Voting will also be held on Hybe's fan community app, Weverse.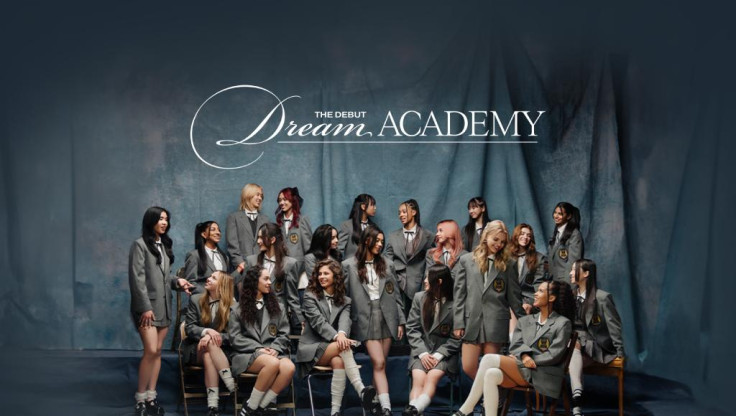 © Copyright IBTimes 2023. All rights reserved.