Who Was The First African-American Billionaire? Robert L. Johnson, Founder Of Black Entertainment Television, Was The First To Break Barrier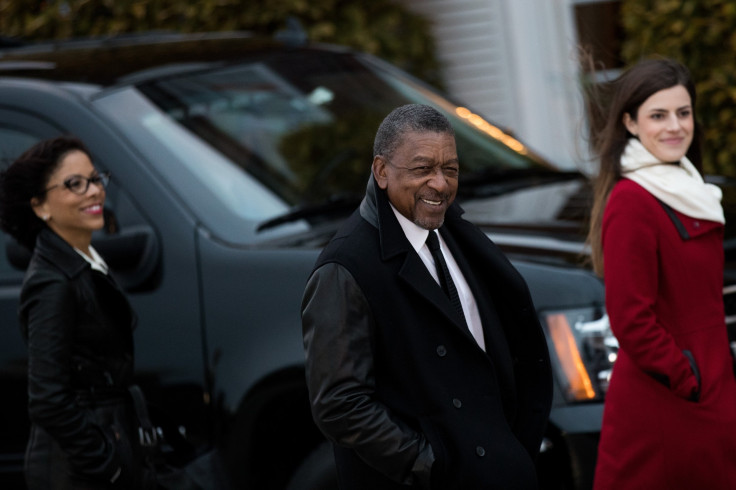 As the country celebrates the Black History Month, the topic of income inequality has raised many eyebrows. While African-Americans earned the right to vote in the 1960s, the United States only got its first black billionaire in 2001.
So who was this person who broke the barriers of race to achieve this feat?
Robert L. Johnson, born on April 8, 1946, is an American business magnate who founded the Black Entertainment Television (BET), with his wife, Sheila, in 1979. The former chairman and executive chief officer of BET sold the company to Viacom in 2001 for $3 billion.
It was this move that landed Johnson, a University of Illinois-Urbana-Champaign graduate, a spot on Forbes' list of billionaires, a major breakthrough for African-Americans.
Johnson has a master's degree in international affairs from Princeton University's Woodrow Wilson School of Public and International Affairs. He is currently the chairman and founder of RLJ Development and has previously been the majority owner of the National Basketball Association (NBA) franchise Charlotte Bobcats (now Hornets). This was in partnership with rapper Nelly and current majority owner and NBA legend Michael Jordan.
Another well-known African-American billionaire who entered the list soon after Johnson is talk show host and actress Oprah Winfrey. With a current net worth of $2.9 billion, Winfrey occupies the second spot on Forbes' 2016 list of America's Self-Made Women. After her massively successful talk show, "The Oprah Winfrey Show," the 63-year-old has now turned her attention to filmmaking.
With a net worth of $1.31 billion, Johnson's former business partner Jordan is another well-known African-American billionaire. A large chunk of his wealth is attributed to a timely investment in the Hornets. While he has been referred to as the greatest basketball player ever by many, the salary he was paid never matched that level with him being NBA's highest-paid player only twice during his career, Forbes reported.
© Copyright IBTimes 2023. All rights reserved.