Who Will Be Time Magazine's 'Person Of The Year?' A Look At One Top Contender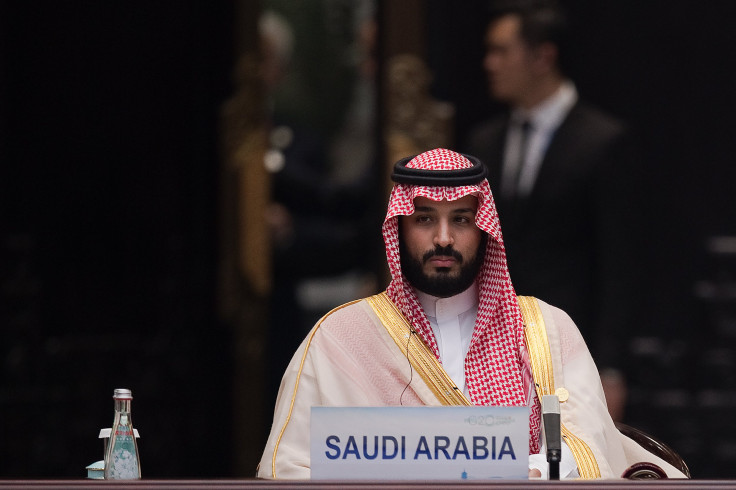 Saudi Arabia's Crown Prince Mohammed bin Salman holds a big lead for Time Magazine's "Person of the Year" polls as of Thursday afternoon, according to the publication's website. Bin Salman has 22 percent and is 16 points ahead of the No. 2 contender.
Bin Salman, 32, also known as MBS, is the heir to King Salman bin Abdulaziz al-Saud, as well as the First Deputy Prime Minister of Saudi Arabia and the youngest minister of defense in the world.
MBS has been among the year's top newsmakers because of his "new assertive leadership," according to Time. He has been praised for being a reformer and fighting corruption in Saudi Arabia, with 201 people detained on suspicion of corruption for at least $100 billion.
MBS has been the subject of criticism, as well. The Guardian's Simon Tisdall profiled him in June with the headline, "Mohammed bin Salman al-Saud: the hothead who would be king."
"For younger Saudis frustrated by the kingdom's hidebound traditionalism and inflexible religious laws, Prince Mohammed is seen as a reform-minded new broom who could sweep the country to a brighter, more open future. For critics at home and abroad, he is a dangerous and inexperienced firebrand who could undermine stability and lead Saudi Arabia to unintentional disaster," wrote Tisdall.
The closest competitor to MBS was not a person, but the #MeToo movement, with 6 percent of the vote. The movement started as a Twitter campaign by actress Alyssa Milano, after the sexual harassment allegations against Harvey Weinstein.
President Donald Trump, who has already expressed disappointment at the prospect of not being picked, had 2 percent of the votes by Thursday. He won the award in 2016.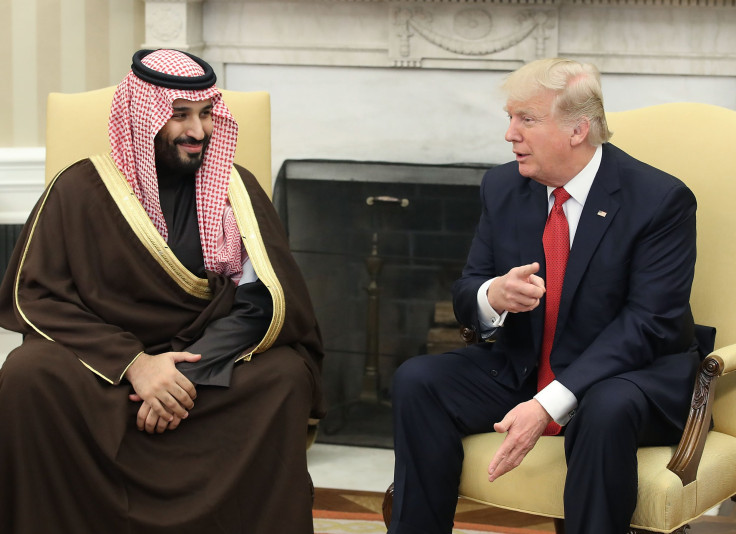 Trump claimed on Twitter that Time was again considering him for "Person of the Year," but that he rejected their proposal because "probably" was not good enough.
Trump was promptly corrected by Time's official Twitter account and by chief content officer Alan Murray, who tweeted that Trump's claims did not have a "speck of truth."
The polls for "Person of the Year" close on Dec. 4 with the winner announced on Dec. 6.
© Copyright IBTimes 2023. All rights reserved.