Why American Express was downgraded by Stifel Nicolaus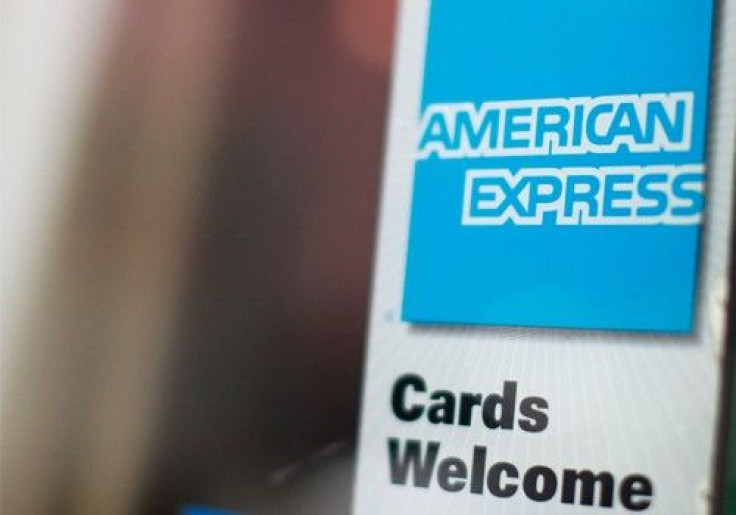 When the Federal Reserve announced its new rule regarding debit card fees on merchants last Thursday, Visa (NYSE:V) and MasterCard (NYSE:MA) plunged 10.32 percent and 12.67 percent, respectively.
American Express (NYSE:AXP), meanwhile, only lost about 3 percent because it did not have a debit card operation.
On Monday, however, Stifel Nicolaus analyst Chris Brendler downgraded American Express and the shares plunged 3.70 percent. Meanwhile, Visa is up 1.78 percent and MasterCard is up 1.23 percent.
Brendler's argument is that as fees for debit cards are capped, they become much cheaper for merchants to accept compared to credit cards. Therefore, merchants will be heavily incentivized to revolt against American Express -- which already charges high fees -- by enticing consumers to use debt cards.
Furthermore, Brendler predicts that the Fed will eventually go after credit card fees, which represents half of American Express' revenues.
While this bill is certainly negative for American Express, Brendler also acknowledged that it is still worse for Visa and Mastercard.
© Copyright IBTimes 2023. All rights reserved.