Why Are CNN And Gawker Down? News Websites Offline After BBC Hacked Earlier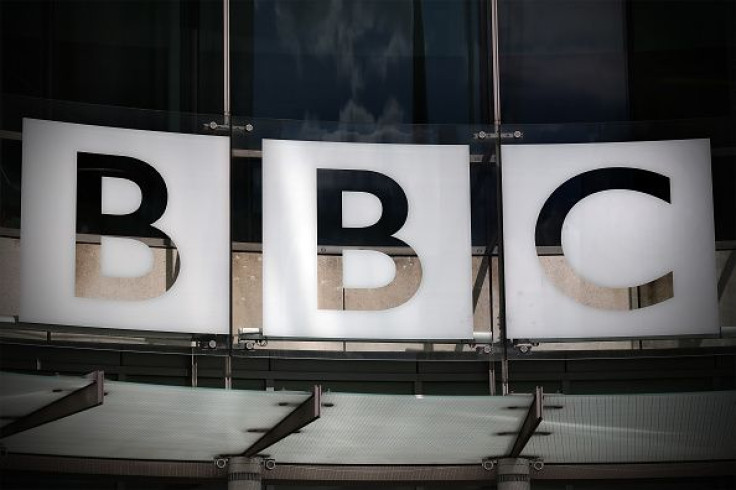 UPDATE: 8:30 p.m. EST — CNN tweeted Thursday night to tell readers that its website was back up after it had been offline for about 30 minutes earlier in the evening.
Gawker and its sister site Jezebel, which had also been down around the same time as CNN, were back online as of 8:30 p.m. EST. Gawker Media had not made any public comments about its outage Thursday evening.
Original story:
News websites CNN and Gawker were down Thursday evening after a cyberattack earlier in the day brought down the BBC. CNN was back up after approximately 30 minutes of being offline, but Gawker remained offline.
Users trying to access CNN while it was offline were greeted with a blank white screen, while Gawker showed a message from its blog software Kinja that said " We can't load this page. Please wait a moment and try again."
In the BBC attack, hackers brought down the British news website for several hours Thursday. BBC reported that its website was the victim of a distributed denial of service (DDOS) attack, but the company's press office blamed the problem on a "technical issue," Agence France-Presse reported.
While BBC was down, users who tried to navigate to the site saw the message: "The site could be temporarily unavailable or too busy."
DDOS attacks are used to slow or disable a network by overwhelming it with communication requests.
As Gawker continued to experience problems Thursday evening, its sister site Jezebel was also experiencing the issue, while Deadspin, another website owned by Gawker Media, was operating normally. It was not immediately clear what was causing the outages for CNN and Gawker.
© Copyright IBTimes 2023. All rights reserved.