Why Jennifer Lopez Will Never Leave Alex Rodriguez Despite Cheating Allegations
Jennifer Lopez and Alex Rodriguez recently announced the happy news that they are tying the knot, but their engagement has been marred by cheating allegations.
Lopez, however, remains unfazed by rumors of Rodriguez cheating on her with a Playboy model, and the two have been spotted together multiple times since Jose Canseco first made the allegations. A source recently told Us Weekly that Lopez apparently just brushed off the cheating rumors because she is confident in her man's love for her.
"She's heard the cheating rumors in the past and has never let it bother her," the source said. "She trusts him and his love. They are inseparable and together almost all of the time. Jose Canseco has an ax to grind, but she doesn't hear the noise."
The source may be referring to Canseco and Rodriguez's contentious history with each other. Both MLB stars admitted to using performance-enhancing drugs during their careers as athletes. Back in 2008, the Cuba native claimed in his book "Vindicated" that he "introduced Alex to a known supplier of steroids."
Lopez and Rodriguez announced their engagement to the world via Instagram on March 9 while they were on a getaway in the Bahamas. However, former Oakland A's player Canseco tried to steal their thunder just hours later by claiming on Twitter that Rodriguez was having an affair behind Lopez's back.
Canseco alleged that Rodriguez had been cheating on Lopez with his ex-wife, Jessica Canseco, even claiming that he witnessed the two talking on the phone.
However, Jessica then went on Twitter to blast her ex and clarify that there is absolutely no truth to his claims.
Unlike Canseco, however, Lopez's "Boy Next Door" co-star Ryan Guzman is completely rooting for their relationship and believes that the "World of Dance" judge has found her soulmate in Rodriguez.
"I think maybe she finally met her match," he said in an interview with Us Weekly while attending the 9-1-1 PaleyFest at the Dolby Theater in Hollywood on back in March. "That's a power couple right there. It doesn't get better than that."
Guzman went on to say that Lopez and Rodriguez just "fit" because they complement each other. "Like, he's a power. I think she definitely needs somebody of a certain level to keep up with her, that's for sure," Guzman added. "She's a very hardworking person … always on the job … which is what I admire about her. She's just one of the hardest working people I've ever met in my life."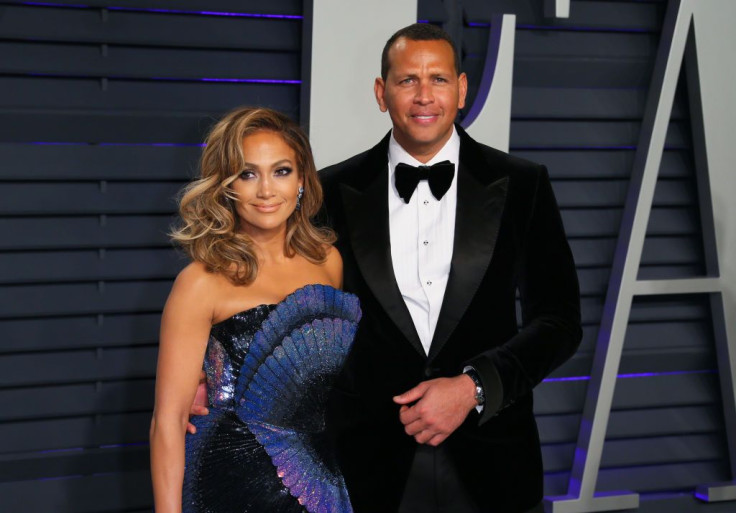 © Copyright IBTimes 2023. All rights reserved.