Why Is Jennifer Love Hewitt Leaving 'Criminal Minds'? Showrunner Reveals Reason Behind Season 10 Finale Exit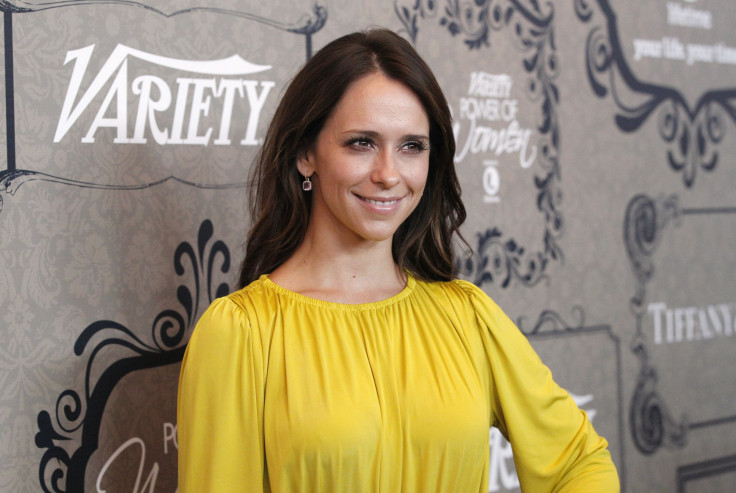 If you missed the recent Season 10 finale of "Criminal Minds," you might be disappointed to learn that the latest rookie agent to join the team is already backing out. As the freshest addition to the FBI's Behavioral Analysis Unit, Kate (Jennifer Love Hewitt) decided after a traumatic arc in the episode of "The Hunt" to turn in her badge.
The reason for the character's departure from the CBS crime drama has more to do with Love Hewitt's personal life than anything dastardly that happened in the episode. In a recent interview with Entertainment Weekly, "Criminal Minds" showrunner Erica Messer explained how Love Hewitt shaped a script change in the Season 10 finale.
At the end of last year, Love Hewitt revealed to the production team that she was pregnant. Incidentally, her due date was scheduled too close to the start of taping for Season 11 in July, and she voiced concerns that she would not be able to spend time with her new baby. The creative team decided to incorporate that into her character's story. Messer said, "It's really lovely and real, not only because it was happening off-screen, but because I know those things happen in real life too."
In the Season 10 finale, Kate found out the hard way that BAU family members are rarely ever safe when her adopted daughter Meg and Markayla were picked up by a creepy serial killer. Shaken by the experience and concerned about the upcoming birth of her second child, Kate submits her resignation to Hotchner (Thomas Gibson) at the end of the episode.
Kate also revealed in the finale that she took a year off to bond with Meg after her mother (Kate's sister) passed away and that she wanted to take the same time for her new baby. Likewise, Love Hewitt said she wanted the time off to spend with her second child.
Don't rule out a later "Criminal Minds" return date for Love Hewitt either. Messer said the star is always welcome to return to the show should she decide to come back for her badge. As her former boss Hotchner tells Kate in the Season 10 finale, "You always have a place here."
No word yet on when the popular series will return to the small screen for Season 11, but production will fire back up in July. "Criminal Minds" airs Wednesdays 9 p.m. EDT on CBS.
© Copyright IBTimes 2023. All rights reserved.
FOLLOW MORE IBT NEWS ON THE BELOW CHANNELS