Why 'Parenthood' EP Isn't Ready To Reunite The Bravermans For A Revival Series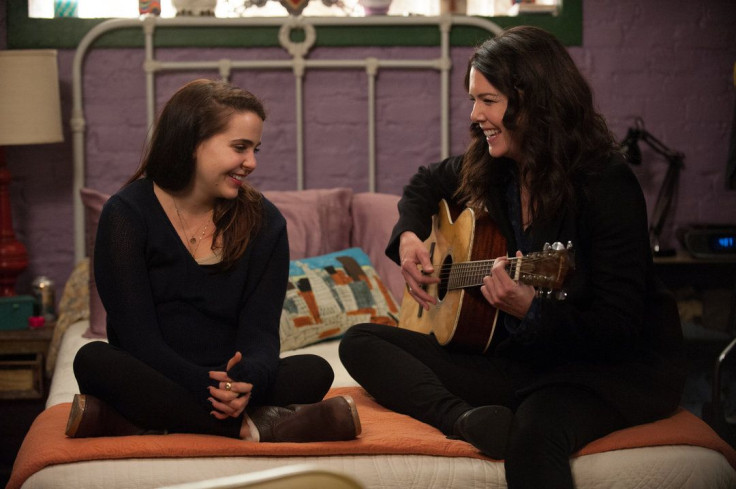 Jason Katims wants a "Parenthood" revival, but that doesn't mean he's writing one yet. The executive producer revealed that he has been asking some of the folks at "Gilmore Girls" questions about reviving the series for future reference, but he isn't ready to revisit the Bravermans right now.
"It would start at the moment when I feel like I have a story to tell," Katims explained to TVLine. "But the whole thing about 'Parenthood' is the kids get a little older and their lives change and then there's more story to tell. I feel like that will happen at some point. And then it will be a question of, logistically, can we get the actors [back together] at the same time? And then we have to [find an outlet] that wants to [air] it."
It makes sense that more time would need to pass. The series, which aired on NBC from 2010-15, ended with a flash-forward that revealed the family would still be tightknit and happy in a few years.
This isn't the first time Katims has said it's too soon. He told the Hollywood Reporter in January that he wants to wait until the characters are in a new phase of their lives. "That would be a really interesting thing, to revisit 'Parenthood' when Drew [Miles Heizer] has now graduated from college and Haddie [Sarah Ramos] has graduated from college and somebody, who knows, may be nearing retirement age," he said. "Stuff that gives us fodder for new stuff and things we haven't explored before. Seeing [Jabbar and the kids] growing up would be really interesting."
It doesn't sound like Katims would have any trouble getting the cast interested. The actors often speak highly of the family drama. Dax Shepard, who played Crosby, said in May that he'd be up for returning to the Braverman family. "It was definitely one of the great, just the most beautiful six years. It was wonderful so I'm not opposed to it," he told THR.
As previously reported, a limited series is a possibility, but Katims is holding off for now. Luckily, fans won't have to wait long to see Lauren Graham and Mae Whitman reunite. The actresses played mother-daughter duo Sarah and Amber on the NBC drama, but Whitman will play a different character when she guest stars in Netflix's "Gilmore Girls: A Year in the Life" on Nov. 25. It isn't clear if she'll share the screen with Graham.
© Copyright IBTimes 2023. All rights reserved.