Why Prince Charles, Camilla Parker Bowles Had 'Difficult' Transition After Marriage
They've already been married for 14 years, but that doesn't mean initially becoming husband and wife was an easy road for Prince Charles and Camilla Parker Bowles.
According to Penny Junor in the book "The Duchess: The Untold Story," it took a while for the Duke and Duchess of Cornwall, who are slated to take over as King and Queen Consort following the death of Queen Elizabeth, to adjust to life together as a married couple, despite the fact that they had actually been together for a long time and had known each other since the 1970s.
"Adjusting to life under one roof was difficult," Junor wrote. "I'm sure there's a bit of that thing that if you have a long affair with some and you get married and you have a bit of a wake-up call. That's human nature."
As the couple dealt with a negative perception of them outside of their home due to the fact that their affair had led to the end of Charles' first marriage to Princess Diana, who died in 1997, they also struggled with differences in their personality as well.
"Charles is obsessive about order and tidiness. Camilla has always been untidy. He has never had to pick up so much as a sock for himself; she has been chief cook and bottle-washer for a family of four," Junor wrote. "He has always had a punishing work ethic; she was new to the concept and found it hard to keep up."
"He likes people around him all the time and is a wonderful host; she needs a break from people and enjoys her own company—and will often announce she's off to bed," she added of the couple's differences. "He can be very down in the dumps and she is almost always buoyant. He has a terrible temper and can be moody and difficult; she can get angry but is generally very easy-going and cheerful."
However, despite their differences, Charles and Camilla have seemingly managed to make their marriage work, and they are preparing for their future roles as the heads of the monarchy—even though the Duchess is occasionally slammed by the public for things that are seen as attempts to "try too hard."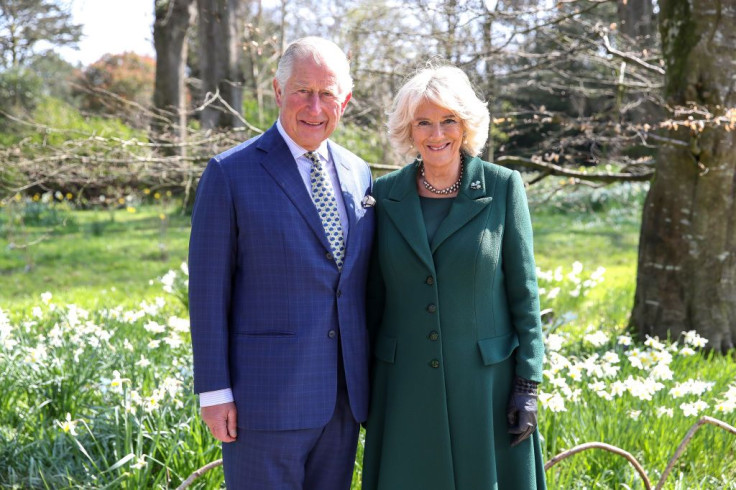 © Copyright IBTimes 2023. All rights reserved.