Why Prince Harry Relates To Queen Elizabeth's Sister More Than Prince William
Although Prince William and Prince Harry are brothers, Prince Charles and Princess Diana's youngest son allegedly has more in common with Queen Elizabeth's sister, Princess Margaret.
In the Channel 5 documentary "The Royal Family at War," commentators revealed both Harry and Margaret were able to enjoy life a bit more thanks to their older siblings.
Prince Harry and Princess Margaret have both been described as the "cheeky, impish" ones when compared to their older siblings. "She was like Prince Harry. She was the one with no responsibility but all the privileges," royal correspondent Victoria Arbiter revealed.
When Margaret was younger, she looked forward to having a good time, according to royal historian Kate Williams. "Margaret was impulsive and fun, she was very often naughty. She had an imaginary friend called Cousin Halifax that she blamed for everything that went wrong."
While Prince Harry reportedly has a lot in common with Margaret, Princess Diana often worried about her son, who was nothing like Prince William.
Royal expert Amanda Platell previously revealed Diana feared Harry would make a lot of mistakes throughout his life.
"Diana famously said that she knew that she never worried about William because he was sensible and he was bright. She worried about Harry because he was not that bright," Platell recalled during an appearance on ITV'S "Good Morning Britain."
Despite experiencing more mishaps than Prince William, Prince Harry appears to have found his footing. The Duke of Sussex is now married to former actress Meghan Markle, and the two will welcome their first child together this spring.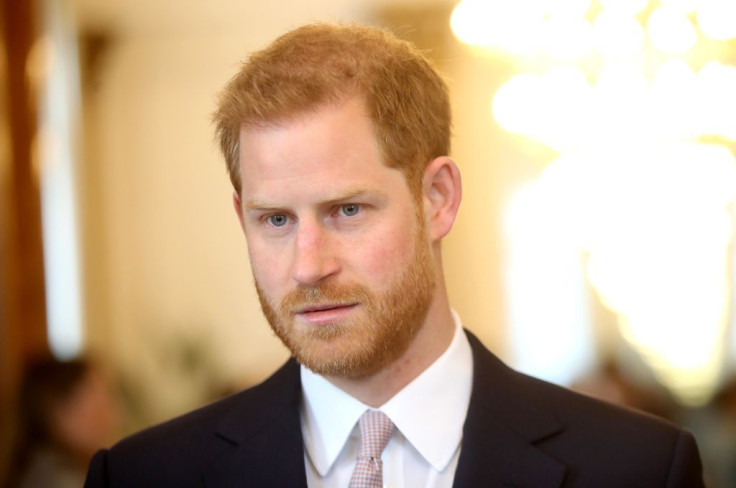 © Copyright IBTimes 2023. All rights reserved.