Why Prince William, Kate Middleton's Marriage Is Not As Special As Fans Think
Prince William and Kate Middleton's marriage from 2011 is one of the most talked about unions of all time.
But even though the Duke and Duchess of Cambridge have been together for eight years, one royal fan thinks that there's really nothing special about Prince William and Middleton's marriage and relationship.
On the online forum site Quora, one fan asked other royal watchers what they think makes the Duke and Duchess of Cambridge so special. John Preston, a former school principal, said that there's nothing special about the two.
"They are two privileged people who found each other, married, and had children – just like millions of others. You know about them because he is second in line to the throne… Their relationship is not special; their roles in British society are," he said.
But Pamela Harvey, a graphic designer, said that there's one thing that makes Prince William and Middleton's relationship special and that is it has proceeded without much drama.
"There might be drama in their private lives, but we don't see it. What we see is the return to the love and light and positive vibes that began with Princess Diana," she said.
An unnamed royal fan said that the success of Prince William and Middleton's marriage is what makes them special. Prince William is a future King who married a commoner. They dated for years before tying the knot. The couple's marriage also seems to be very stable and happy, which could not be said about Prince Charles and Princess Diana's marriage.
As such, the Duke and Duchess of Cambridge could be setting an example of what a good royal marriage should be.
In related news, Prince William also made headlines this week amid claims that he should be the next King. Royal ancestry expert Matt Baker said that the Duke of Cambridge is more royal than Prince Charles, who is the heir to the throne.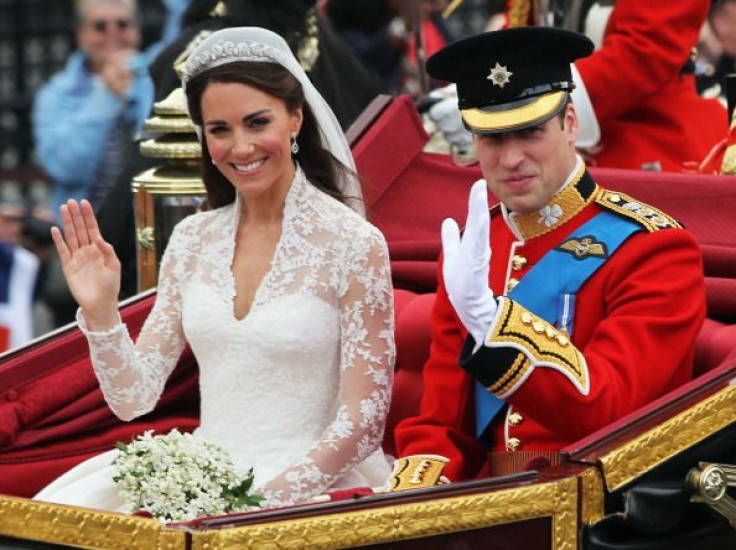 © Copyright IBTimes 2023. All rights reserved.