Why Queen Elizabeth, Prince Charles Should Have Ended Meghan Markle's Family Feud
Since Meghan Markle married Prince Harry in 2018, she has been in an ongoing feud with her estranged family. While her father, Thomas, and her half-sister, Samantha, have previously slammed her behavior, her half-brother, Thomas Jr. called out Queen Elizabeth and Prince Charles over their failure to end his family's rift.
Meghan's relationship with her family took a turn for the worse after her father was caught staging photos with the paparazzi. Since then, her relatives have pleaded with the 37-year-old to reconcile their relationship, but the brood has remained estranged.
During a conversation with the Sunday Mirror, Thomas Jr. revealed he thought Queen Elizabeth and Prince Charles should have encouraged Meghan to fix the row with her family. "I think the Queen should step in and tell Meghan to make amends with her father and family," he told the outlet.
"Charles should step in and say, 'Something's not right.' They should force her into this, or it's just going to continue to cause problems in her life," he added.
Thomas Jr. went on to claim Meghan has turned into a different person since joining the royal family. The Duchess of Sussex's estranged relative noted her expensive renovations to Frogmore Cottage were unexpected and upsetting.
"I could see this would be pretty disappointing for some of the British public, especially when there's a lot of people struggling just to get by. Personally, I feel I don't know this Meghan any more. My father doesn't know this Meghan any more," he said.
However, the US resident believes Meghan can still fix her relationship with her family. "You do have a family in the United States, and we all love and care about you," he shared.
"Someday I hope you're smart enough and mature enough to open up and let your family into your life, and baby Archie's life. Most of all, I hope you call your father and let him be at least a part of yours and Archie's life. You owe him that."
Despite their pleas, Prince Harry and Meghan have not acknowledged Meghan's family since her father's scandal, and appear to have no plans to fix the damaged relationship with her distant relatives.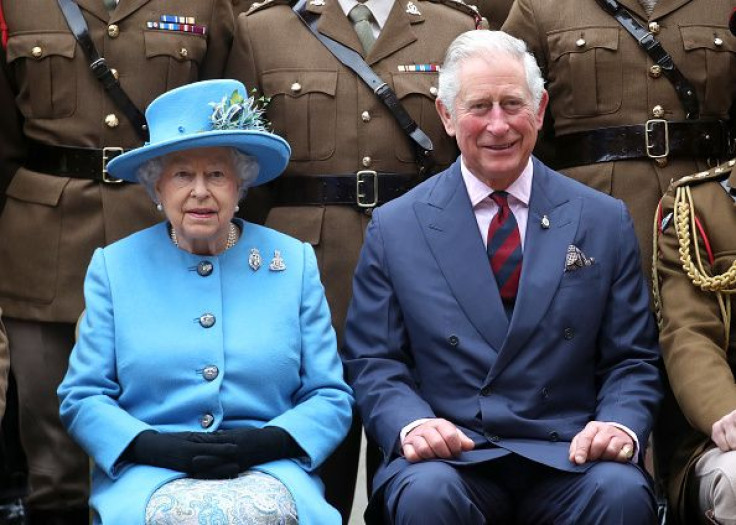 © Copyright IBTimes 2022. All rights reserved.
FOLLOW MORE IBT NEWS ON THE BELOW CHANNELS