Will Deadpool Appear In 'Logan'? 'Wolverine 3' Director, Ryan Reynolds And Hugh Jackman Address Rumor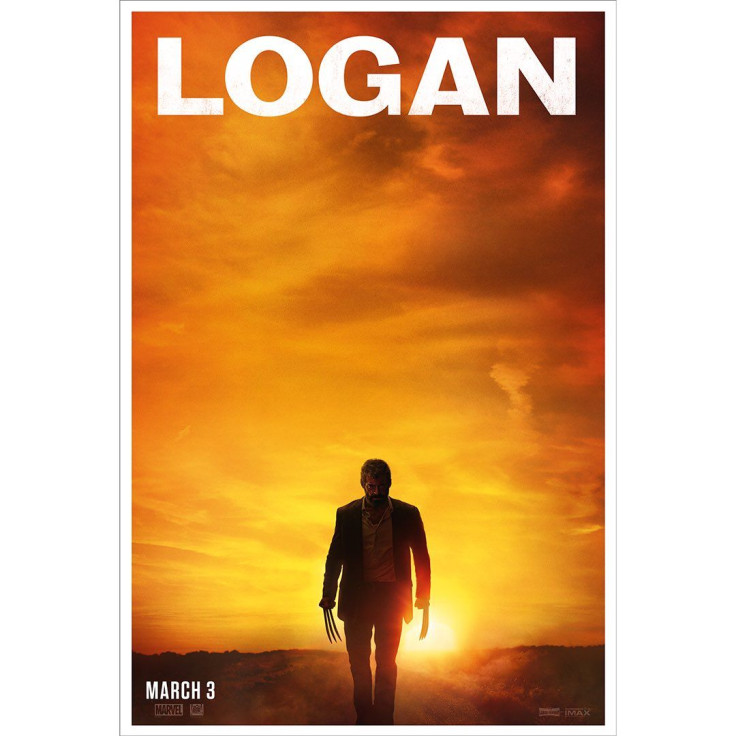 Will the Merc with a mouth appear in the highly anticipated X-Men movie "Logan"?
Recently, a report by The Wrap revealed that Deadpool (Ryan Reynolds) was shooting a post-credit scene for Marvel's "Logan," which stars Hugh Jackman as the Wolverine. Although the two superheroes share a rich history in the comics, sadly, they won't be seen together in "Wolverine 3."
Reynolds took to Twitter to address these rumors. He said that they were not true and that prisoner 24601 – referring to Jackman's character in "Les Misérables" – is on a solo mission. Later, the 40-year-old actor expressed his wish to have a Deadpool and Wolverine movie but pointed out that "Logan" has its own unique story.
Indeed, from the trailer of the movie, it is clear that Deadpool's antics will not suit the somber tone of "Logan." The moody trailer is set in 2024 when the mutant population is declining and Professor X/Charles Xavier (Patrick Stewart) isn't in the best of health. No explanation is available on why mutant births are decreasing, but Wolverine comes across a young girl named Laura (Dafne Keen) who has the same powers as Jackman's character.
An ailing Professor X and aging Wolverine try to protect Laura from an evil organization led by Nathaniel Essex who are hunting her down.
The director of "Logan," James Mangold, also denied the report that the antihero would appear in the movie. He also expressed his anger at the publication refusing to take down the original report. Jackman retweeted Mangold's tweet.
The Wolverine film also stars Boyd Holbrook as Donald Pierce and Stephen Merchant as Caliban, a mutant that takes care of Professor X. Elizabeth Rodriguez, Eriq La Salle and Richard E. Grant also star.
"Logan" hits theatres on March 3, 2017.
Do you wish Deadpool was in the upcoming Wolverine movie? Share your thoughts below.
© Copyright IBTimes 2023. All rights reserved.