Will 'Greenhouse Academy' Have A Season 4? Renewal, Cancellation News
"Greenhouse Academy" Season 3 released on Netflix on Friday, over a year after the last season dropped, but will fans get to enjoy a fourth season of the teen boarding school-set series in the future, or is the fate of the show still up in the air?
To the viewers out there who have already binged all eight new episodes of the part-mystery series, there's no need to be concerned about not getting to see what happens next after that Season 3 cliffhanger because there will be a "Greenhouse Academy" Season 4.
Last July, Netflix announced a Season 3 on social media, with a little help from the show's cast, but then decided a week later to announce a Season 4 renewal, as well. Both seasons were then filmed back to back.
Although a Season 4 is a sure thing, the streaming service hasn't yet announced when it will be coming out.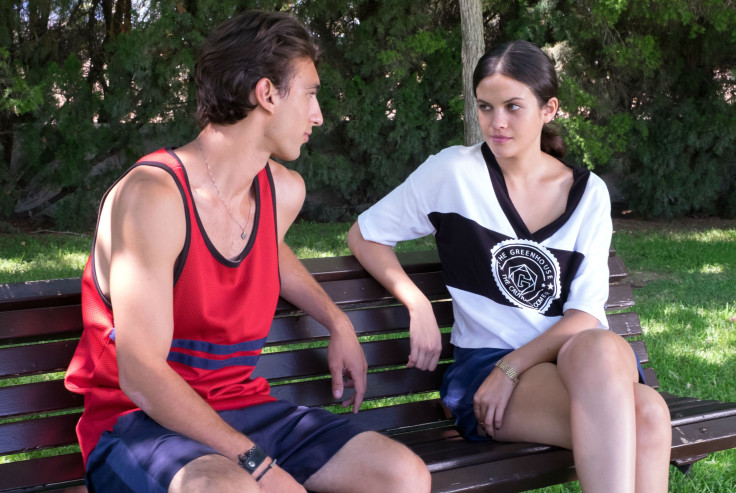 In the past, Seasons 1 and 2, which were filmed at the same time, were released within five months of each other, but then it was another year and a half before Season 3 came out. Since Season 4 is already filmed, though, fans likely won't have to wait another 18 months to get the new episodes.
International Business Times will keep viewers updated on the official Season 4 release date.
"Greenhouse Academy" stars Ariel Mortman (Hayley), Dallas Hart (Leo), Chris O'Neal (Daniel), Finn Roberts (Alex), Cinthya Carmona (Sophie), Danika Yarosh (Brooke), Benjamin Papac (Max), BJ Mitchell (Parker), Dana Melanie (Emma), Amit Yagur (Becca), Parker Stevenson (Louis) and Amber Joy Layne (Tammy).
Seasons 1-3 are now streaming on Netflix.
© Copyright IBTimes 2023. All rights reserved.